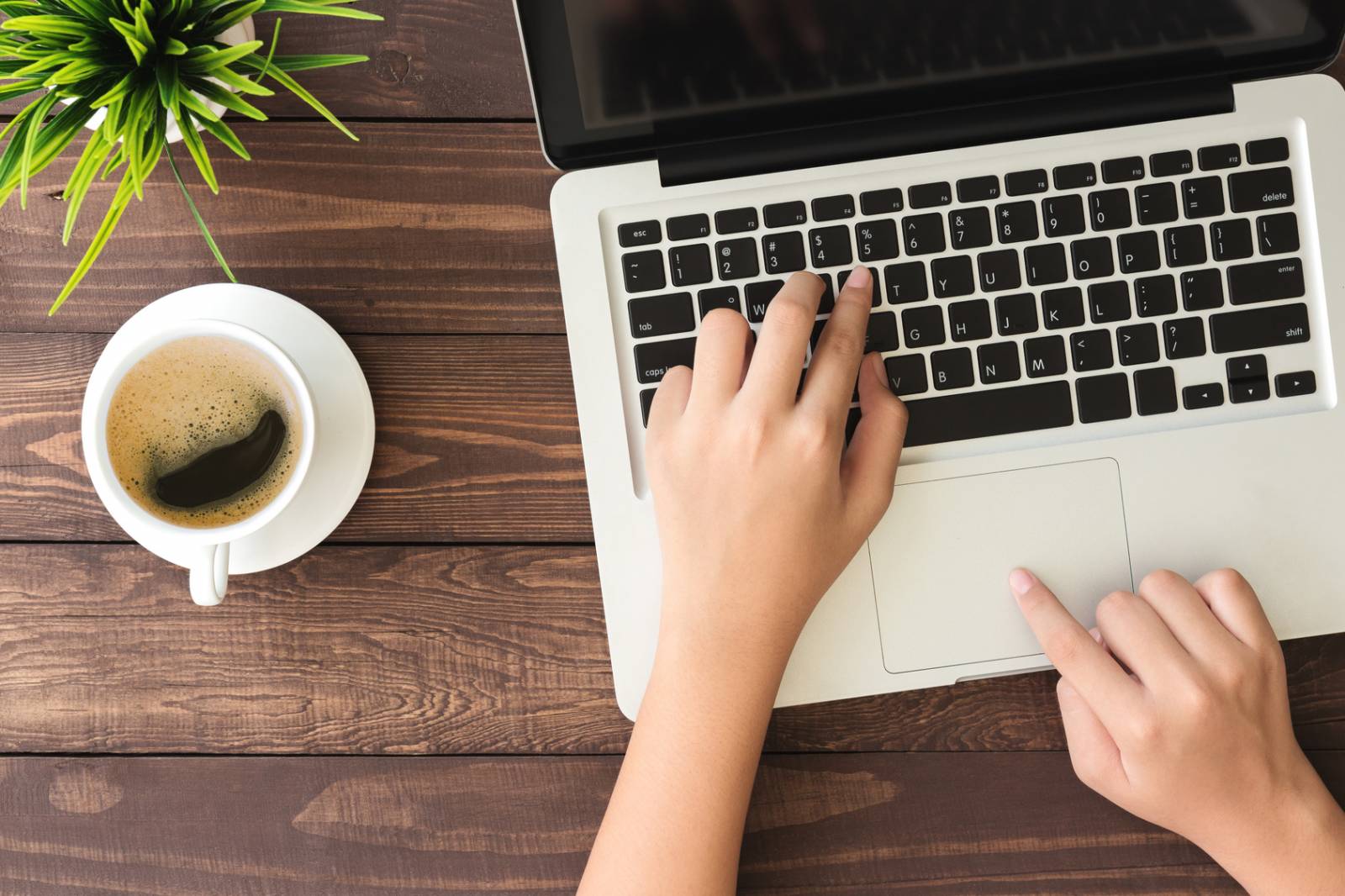 When considering the top priorities of a website in todays world, the most common concerns of the average person are the design and functionality of the site. These two aspects are very important. However, one aspect that does not get as much attention is the overall security and health of a website. With the internet world stronger than ever, website protection demand is at an all time high.
The most widespread web publishing tool in the word is WordPress,
which in turn makes it the largest target for the internet hackers to pursue. In order to prevent WordPress websites from being harmed, there are a plethora of plugins which are offered to secure these sites from being overtaken. According to an article by Just, Learning WP on the current top performing security plugins, iThemes Security is an excellent plugin available for the upcoming year of 2018. It is well known in the WordPress world and serves as the most widely used security measurement plugin. iThemes toolset offers both a standard and pro version of the plugin for WordPress sites. The plugin enables you to protect your website in more than 30 unique ways. Also according to Just Learn WP, iThemes is considered the most efficient way to properly secure your WordPress site.
Here at Robintek, we offer WordPress security services around the clock, protecting your site and fighting off any outside intruders. We are highly experienced with the WordPress platform, managing over 115 WordPress sites alone, and continuing to grow every day. Each of the WordPress sites we manage are fully equipped with the iThemes Security Pro plugin version which we highly recommend. Each WordPress site is closely monitored on a daily basis, making sure the entire site is securely protected, as well as kept up to date with the latest releases. Contact us today to learn more about our WordPress Security and Maintenance package!
Source: http://justlearnwp.com/best-wordpress-security-plugins/