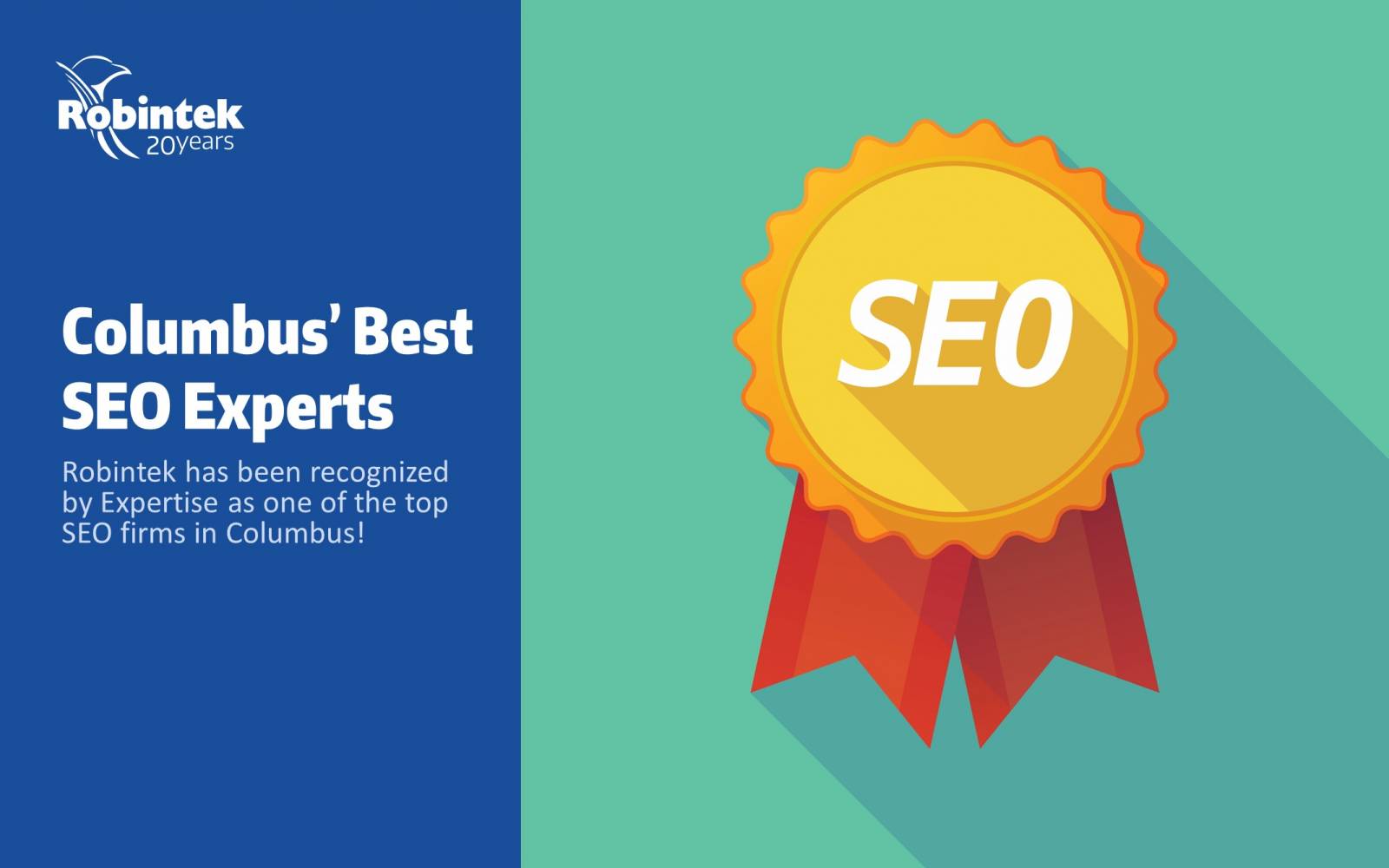 Robintek has been recognized by Expertise as one of the top SEO firms in Columbus! Expertise used a proprietary research and selection process to identify the top service professionals in over 100 business categories across 1,000 cities. This year, they looked at over 120 SEO experts serving Columbus, Ohio and selected Robintek as one of the best in Columbus. Robintek exceeded their standards of excellence for consumers by meeting 5 criteria – Reputation, Credibility, Experience, Availability, and Professionalism.
Robintek offers full-service SEO and marketing management services to optimize your online presence. Robintek can manage your local content, listings, social pages, media, and analytics. By working with our SEO specialists you can make sure that your business has consistent messaging and branding across all platforms.
We can help you leverage your brand's analytics to maximize your business' online performance!