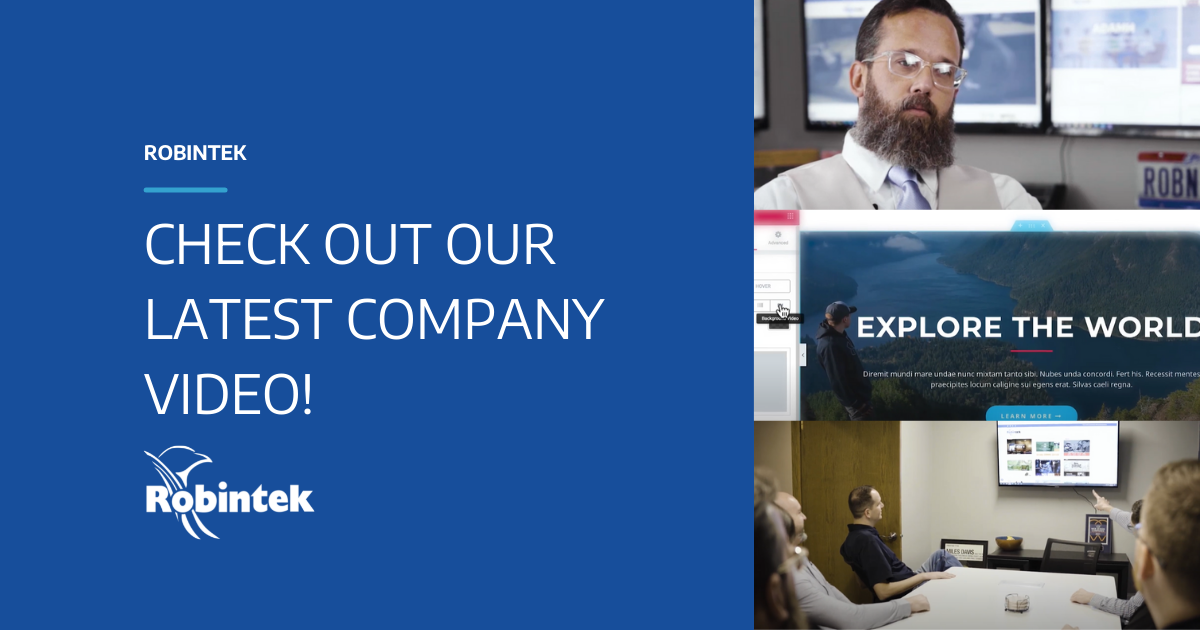 At Robintek, our customers are part of the family. Learn how we can take your online presence to new heights with intuitive, customized tools designed just for you.
Who We Are
We are Robintek, a Columbus, Ohio website design and web development company. For almost 25 years, we have been helping more than 600 clients across the county grow their businesses. From development to marketing to strategy and consulting, Robintek can take your business to new heights with customized digital solutions.
With services like logo design, product photography, eCommerce marketing, SEO, custom applications, and more, we can help you build a strong online presence for your brand. Ready to learn more? Request a free consultation today!