Mobile responsiveness
is one of the biggest hot-button topics in digital marketing in 2015 as we head into 2016, and that was only strengthened by Google's algorithm change in April of this year, putting a premium on mobile friendliness of websites as one of the more important parameters for good search ranking.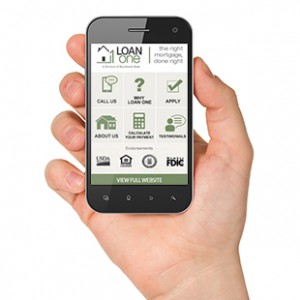 In addition, 2015 is the first year that more Google searches take place on mobile devices than on computers in the United States. In anticipation of this, Google made the change to their algorithm to emphasize the importance of either mobile responsiveness of websites, or the existence of a standalone mobile website or landing page. Google has also created a mobile-friendly test tool that allows users to enter a webpage URL and see if it is responsive.
Per Google Webmasters blog, this update will not affect searches from tablets or desktops. Only mobile-friendly pages on a website will feel the positive impact, not the entire site, so essentially, making one page mobile responsive doesn't mean Google will recognize your website as a whole to be mobile-friendly. Finally, mobile friendliness is recognized equally whether you have a responsive website design, or a standalone mobile site.
Robintek has been building mobile responsive websites for many years and has retro-fitted many sites for mobile friendliness as well. We are happy to consult on your needs and budget to determine which path is right for your business. Let us know how we can be of service!