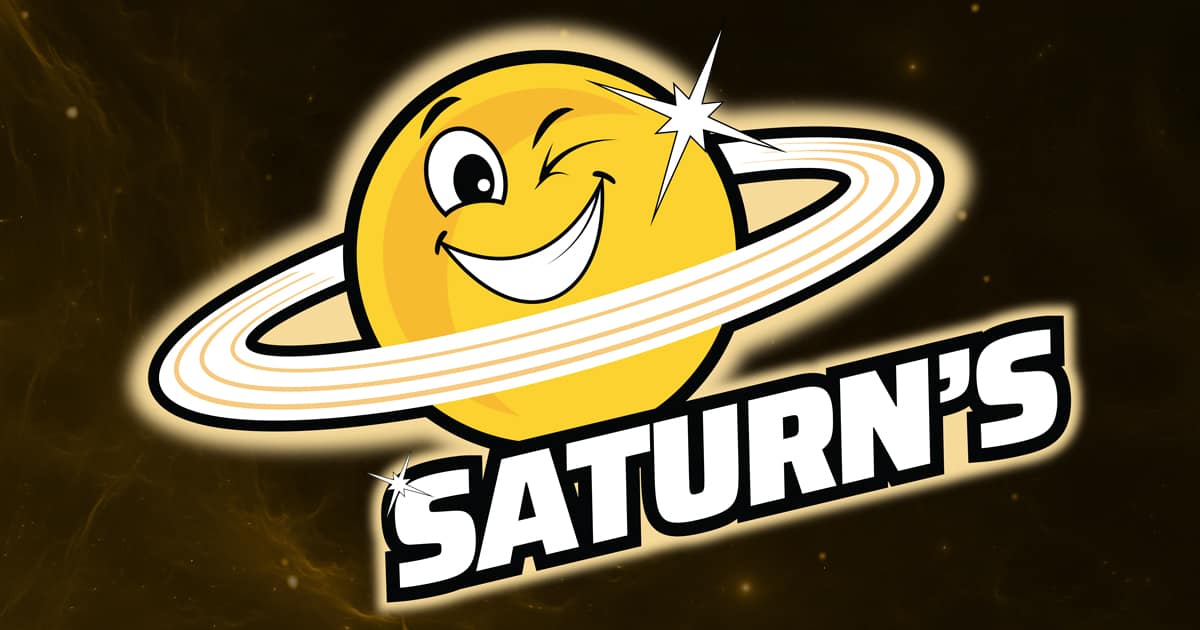 New Logo Design and Branding for Saturn's Sports Bar
The Saturn's Sports Bar team had a clear idea of what they wanted their logo to look like and they hired us to make that vision a reality. The Robintek was able to go through our logo design process to refine these ideas, arriving at the finished logo for Saturn's Sports Bar. We loved how it turned out!
The Saturn's team knew they wanted a logo that incorporated the planet Saturn. They wanted to make the planet into an emoji style character. They needed a design that would represent their bar brand's atmosphere and style. The Robintek team took this direction and developed the winking Saturn logo. The planet character is cool, fun, and laid back. We produced a logo version with the planet character and also provided the Saturn's team with the character on it's own for use throughout their marketing materials.
Learn More!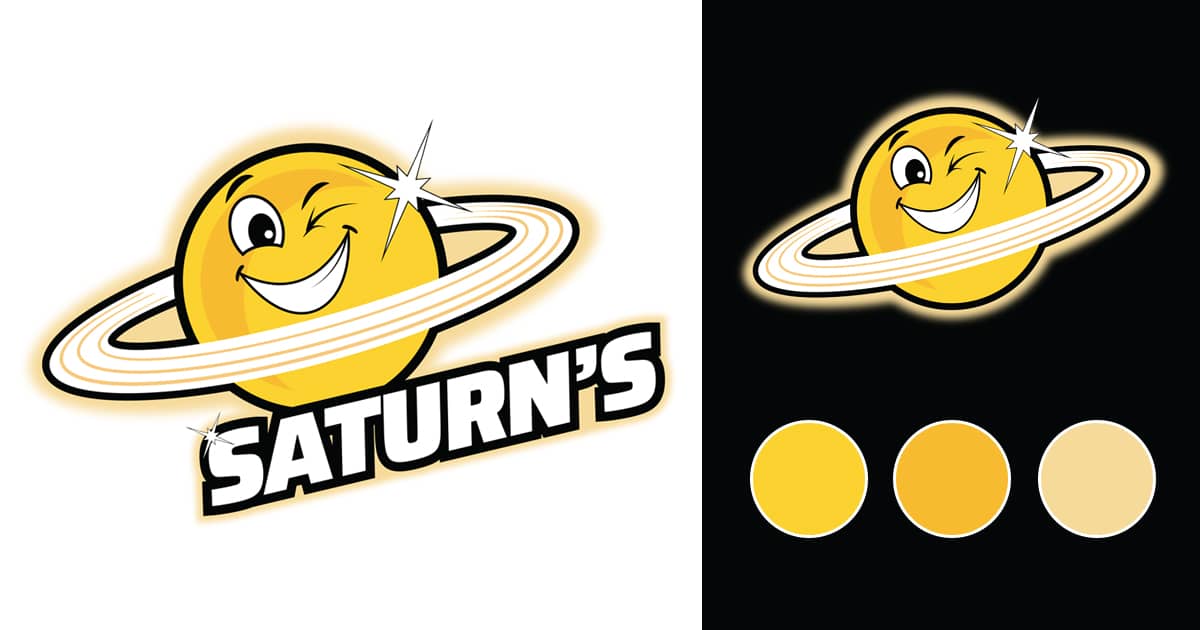 In addition to their logo design and branding elements, the Robintek team produced a branding guide for the Saturn's Sports Bar team. The branding guide helps to maintain brand consistency across all marketing materials and platforms. The guide provides information about the logo and how it is to be used as well as information about typography, color palette, and other brand elements. This branding guide will serve as an important reference document as the Saturn's team works to launch their business.
Learn More!
ABOUT THE CLIENT
Saturn's Sports Bar is a startup looking to open a local bar in the Columbus, Ohio area.
Who We Are
Robintek is a website design company and digital agency based in Columbus, Ohio. We offer strategy, design, development & marketing services to help your business grow. Working as a dynamic complement to your team, we design, build and launch custom digital solutions that add sustainable value to your business.
We are experienced in providing exceptional website design and marketing services to small businesses, and are proud to offer a full range of services tailored to meet your needs.  From startups to personal projects, we can work with your budget to help bring your ideas to life. We believe in a personal approach, and take pride in creating websites that embody who you are and what you do.
Request a Consultation