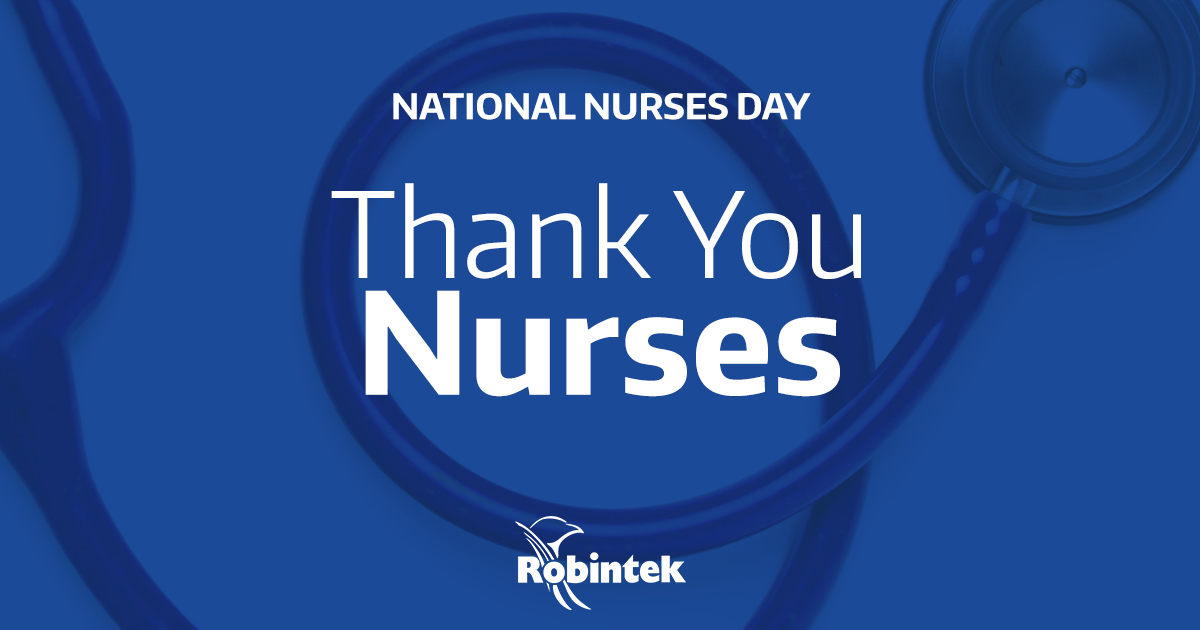 Nurses are amazing. Today, Robintek is celebrating National Nurses Day. We wanted to take a moment to recognize the incredible work that nurses do each and every day. Their dedication to their work and their patients is inspiring and too often, unthanked. Nurses, thank you for everything that you do!
Looking to celebrate National Nurses Day?
Here are some ideas:
Thank a nurse today.
If you're in a healthcare setting, make sure to remember to thank a nurse today. If you know someone personally who is a nurse give them a call or a text and thank them for the work they do.
Send a card.
Send a note of appreciation to a nurse that has impacted your life. Write and send a card thanking nurses for their hard work to your local hospital, assisted living facility, hospice, or another healthcare facility.
Make a care package.
Put together a care package for a nurse you know or a collection of treats for them to enjoy and share with the nurses they know.
Give a shout-out.
Thank nurses on your social media channels, recognize their accomplishments, and let them know you're grateful for them.
We hope these ideas help inspire you to find a way to celebrate the nurses in your life.
Happy Nurses Day!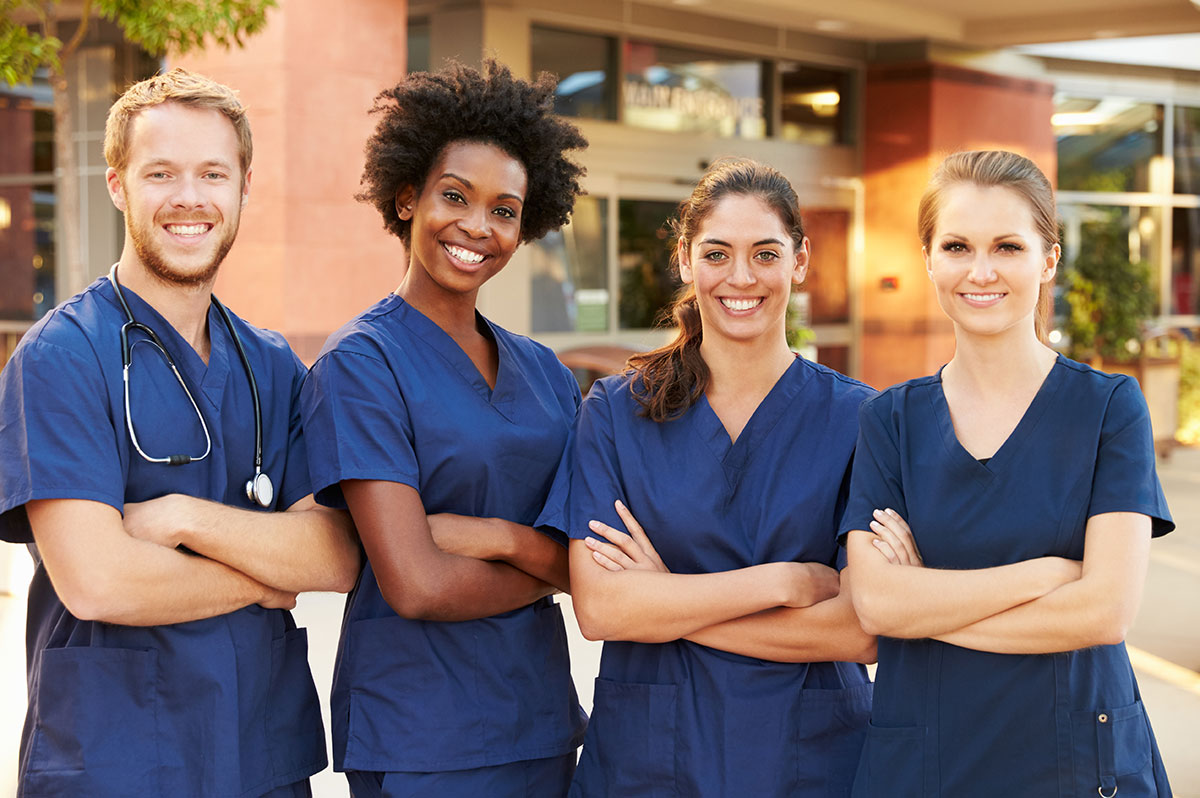 A special thank you:
The Robintek team would like to send out a special thank you to our founder Gary Jorgenson for his dedication, not only to our company but also for his work as an RN. His work as a nurse and interest in information technology lead him to design and build clinical software, eventually founding Robintek. He has always been motivated to help patients and nurses both as an RN and through designing and building software that better serves the healthcare industry. Thank you Gary, for everything you do!