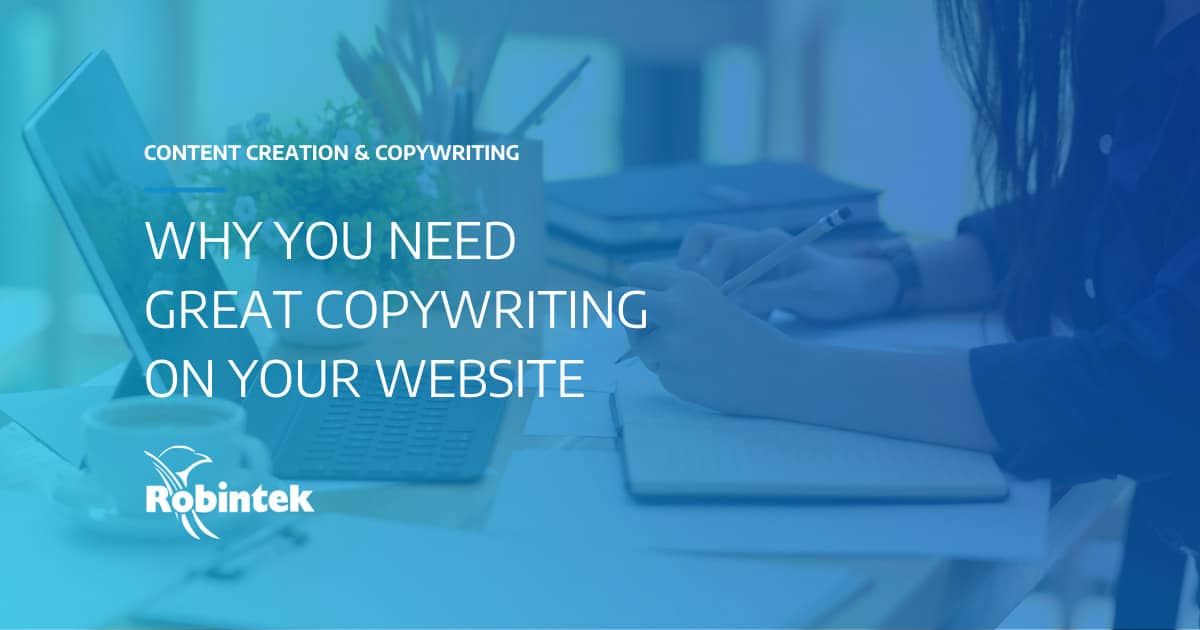 When it comes to SEO and content marketing, great copywriting is the key to producing results. As businesses strive for attention among an ever-growing number of competitors, good content and SEO copywriting practices are what make companies stand out.
Hiring an expert copywriter to produce engaging, strategy-based content can help improve your online visibility and generate more conversions. In this post, we'll explore some of the reasons why a great copywriter can boost your business.
Establishes trust and authority
Good copywriting establishes trust and authority with your visitors. With the oversaturated digital market today, customers are looking to purchase from companies they can trust.
A website or blog with poorly written content is an instant red flag for most potential buyers. It appears both unprofessional and sloppy and can create confusion about your message. Most visitors will usually abandon your site for a competitor with better copywriting.
Plus, the more well-written, quality content you produce, the more authoritative you become. Demonstrating a comprehensive understanding of your industry, products, and services through informative content shows off your expertise. Customers are much more likely to purchase from a business that is clearly knowledgeable and perceptive in its field.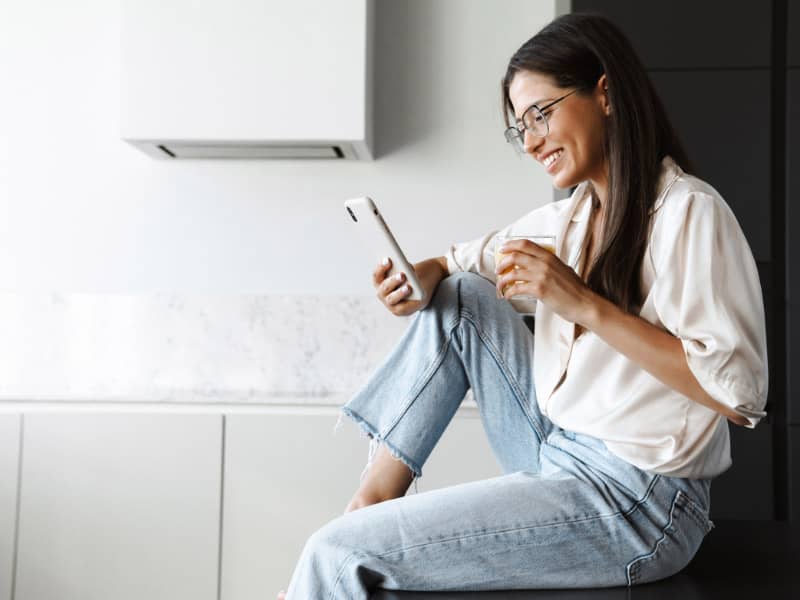 Engages visitors with helpful content
With good copywriting, you can create content that is actually helpful and interesting to your readers. Copywriting for the sake of getting words on the page often results in content that is bland, too vague, or irrelevant to your customer.
What makes a customer value and come back to your content is information that is beneficial to them. By providing helpful, informative content, you're developing a relationship with your visitors. Customers that are engaged with your content are more likely to order from your company when it comes time to make a purchase. It also allows you to establish a strong brand voice and personality, which can further improve customer loyalty.
In addition, a good copywriter will be well-trained in the writing skills and techniques that keep visitors on your website for longer. For example, an experienced copywriter knows that blog posts should typically use headlines, subheadings, and bullet points to get their main points across quickly. The easier your content is to understand, the better your user experience. Great copywriters know how to execute these skills effectively.
Enhances your SEO
While copywriting doesn't directly influence SEO, it can still have an impact. A good copywriter will use SEO-friendly practices in their content like keyword research while ensuring the writing flows effectively and still makes sense. In fact, content that is poorly written or packed with clunky keywords can negatively influence your SEO.
That's because Google and other search engines value quality over other metrics. Over the years, Google has made it a priority to rank high-quality content higher than over-optimized content that is geared more toward search engines than actual readers. Their most recent Helpful Content Update in August 2022 particularly emphasized how important quality is, and will continue to be, for search ranking purposes.
Additionally, good copywriting generates more sharable content for your audience. When Google and other search engines see your content is being shared, this can affect your search engine rankings. It shows that your audience finds value and relevancy in your content, which means Google places more value on it as well.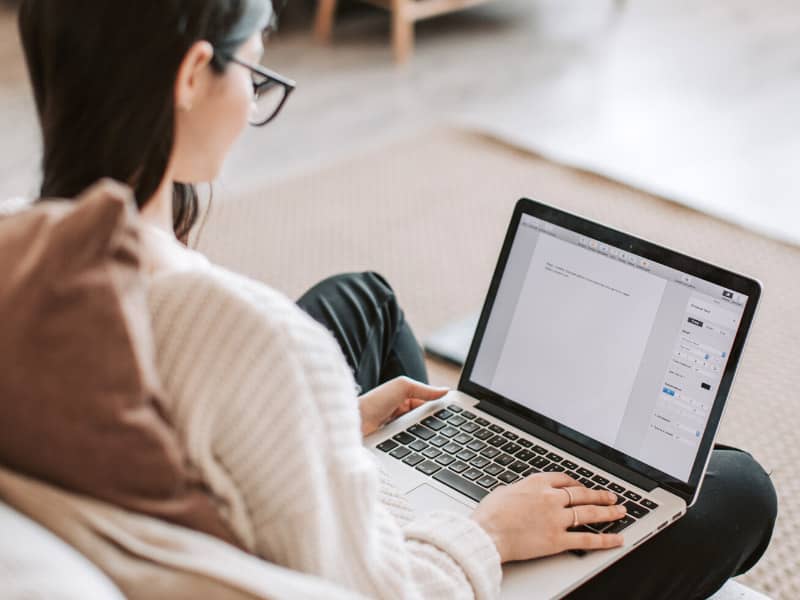 Great copywriting boosts your SEO and content marketing strategies
With great copy, you can get closer to your marketing goals and enhance your online presence. If a skillful copywriter isn't in your arsenal, it's a worthwhile investment for improving your SEO and content marketing strategies.
Interested in working with a copywriter? Robintek's in-house copywriting team can produce engaging, sharable content that drives organic traffic to your website. We'll work with you to develop a content strategy tailored to your needs that delivers results. Request a free consultation today to learn more!