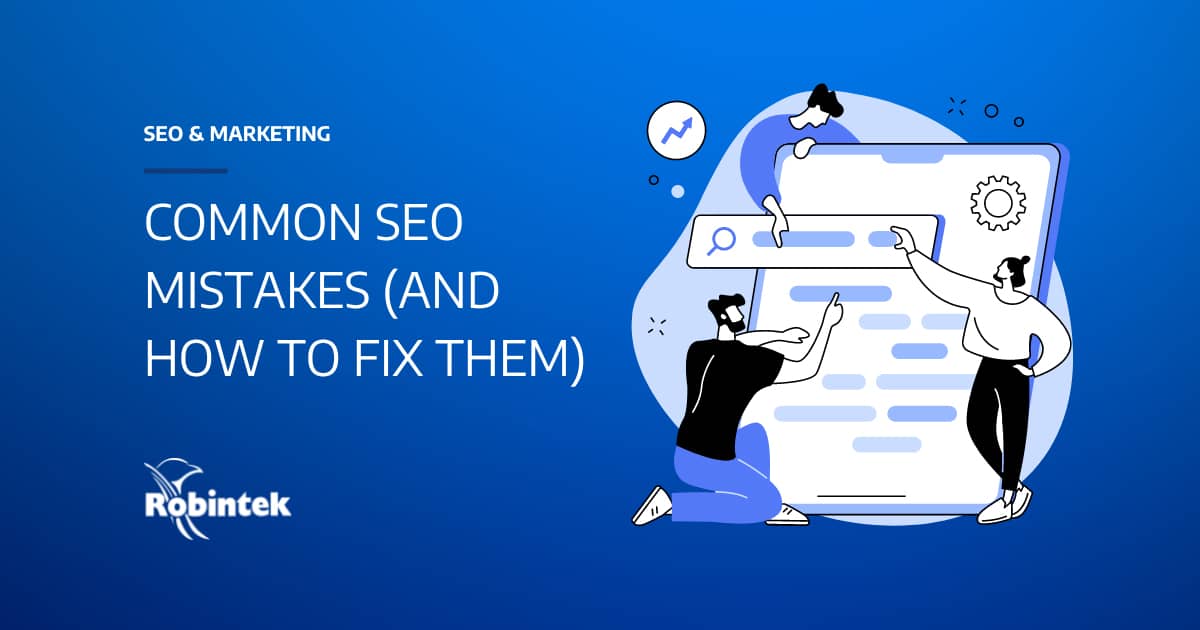 When starting your SEO strategy, there are some common mistakes many newcomers tend to make that can impede your progress. Because SEO trends and guidelines are constantly fluctuating, it's easy to understand how these mistakes happen. With so much information and advice out there, it can be difficult to figure out what works and what doesn't.
In this post, we're identifying some common SEO mistakes based on our own experiences. We'll also provide recommendations for how you can fix these mistakes on your own website.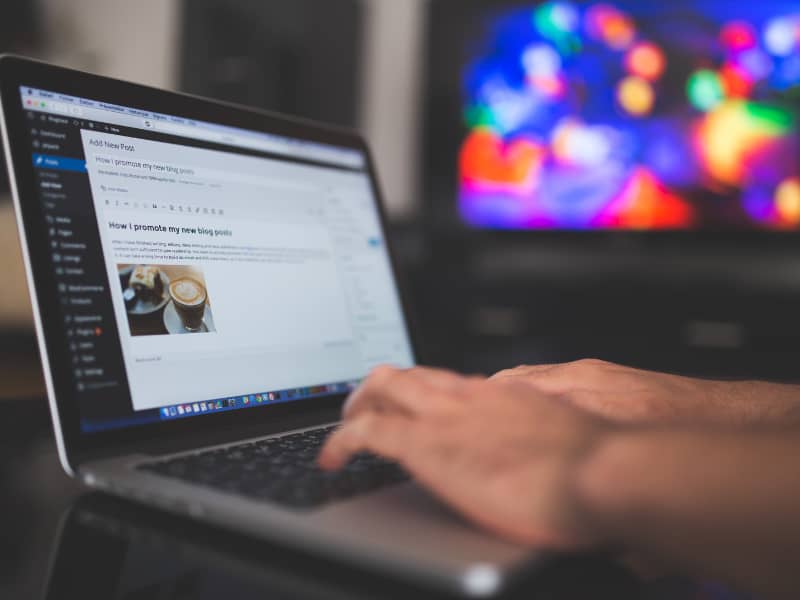 Keyword stuffing
Using strategic keywords throughout your website is a common SEO practice to improve your rankings. But at times, this can be taken too far. Inserting the same keywords over and over just to rank on Google is called keyword stuffing, and it will do more harm than good.
Keyword stuffing creates a bad experience for the user – so much so that Google will penalize your website for using this tactic. Instead, do the proper keyword research and use your target keywords strategically, where they make sense in your text. You can also use variations like different long-tail keywords to enhance your SEO.
Duplicate, outdated, or inaccurate content
Incorporating more content and subpages into your website can be a great way to boost your SEO. It gives Google more opportunities to rank your website, giving users more chances to find you. But if your site is filled with duplicate or repetitive content just for content's sake, that can negatively impact your rankings.
Likewise, outdated, irrelevant, or inaccurate information can also hurt your SEO. Review your website's content on a regular basis to ensure it's accurate, interesting, and up to date. Regular updates to your subpages are noticed by Google, so this can help you rank higher as well.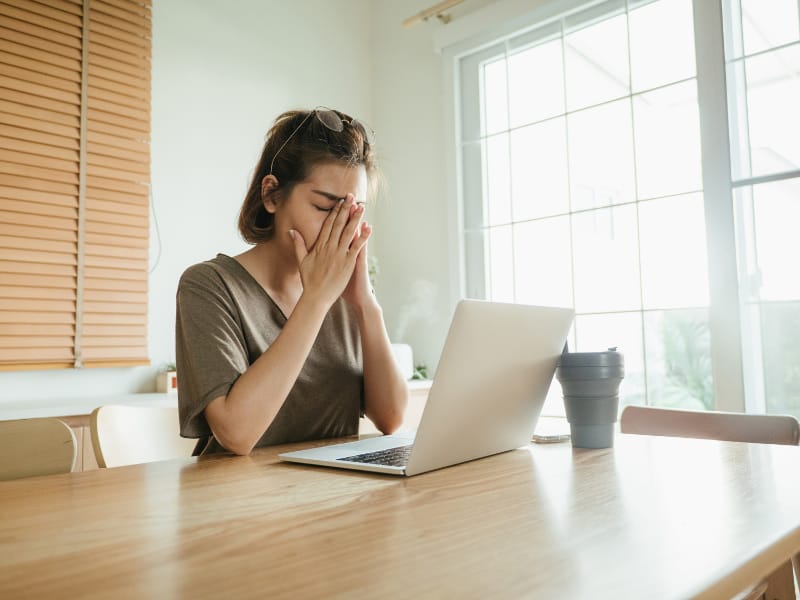 Broken links or images
Similarly, broken links or images on your website can impair your SEO efforts. They can cause a negative user experience, which Google and other search engines may penalize you for. Sending your visitors to broken websites can also harm your reputation by decreasing your trustworthiness.
To prevent this, it's a good idea to audit all images and links on your site along with your content. Checking these regularly and making the necessary updates will help ensure your SEO strategy is as effective as possible.
No location-specific content
Often, people are looking for businesses in their area on search engines like Google. This means that your website should include plenty of location-specific content to increase your online visibility. For instance, you'll want to include your full address as well as a map and directions to your business to start.
For more location-specific content, you can also incorporate written content like a blog post about your local community or nearby events. Additionally, you should strategically include location-specific keywords throughout your website. These practices can help more customers find you locally and improve your rankings.
Not using a mobile responsive design
With more than 60% of all website traffic coming from mobile devices and 92% of all users accessing the Internet from their phones, not having a mobile-responsive website is a surefire way to lose visitors. All your SEO strategies for improving your rankings won't matter if your user can't easily access and use your site from their device.
A mobile-responsive design will optimize your website to display perfectly, no matter what device is being used. In addition to improving your user experience, Google prioritizes mobile-responsive websites in its rankings. Designing your site to be mobile-responsive is crucial for securing a higher position.
Expecting quick results
The biggest mistake most businesses make with SEO is treating it as a one-time practice. SEO is a long-term marketing strategy and will typically not produce instant results. Instead, it's a slow but sustainable build that pays off in the long run. Staying informed about the latest SEO guidelines and regularly updating your website to fit those parameters is crucial to an effective strategy.
But for many small companies, staying current on SEO and having the bandwidth to incorporate its constantly evolving practices can be difficult. That's where Robintek comes in. We understand the intricacies of SEO across many different industries and stay on top of the trends. We can work with you to develop SEO services for your business that fits your unique needs as well as your budget. Request a free consultation today with our SEO experts to get started.