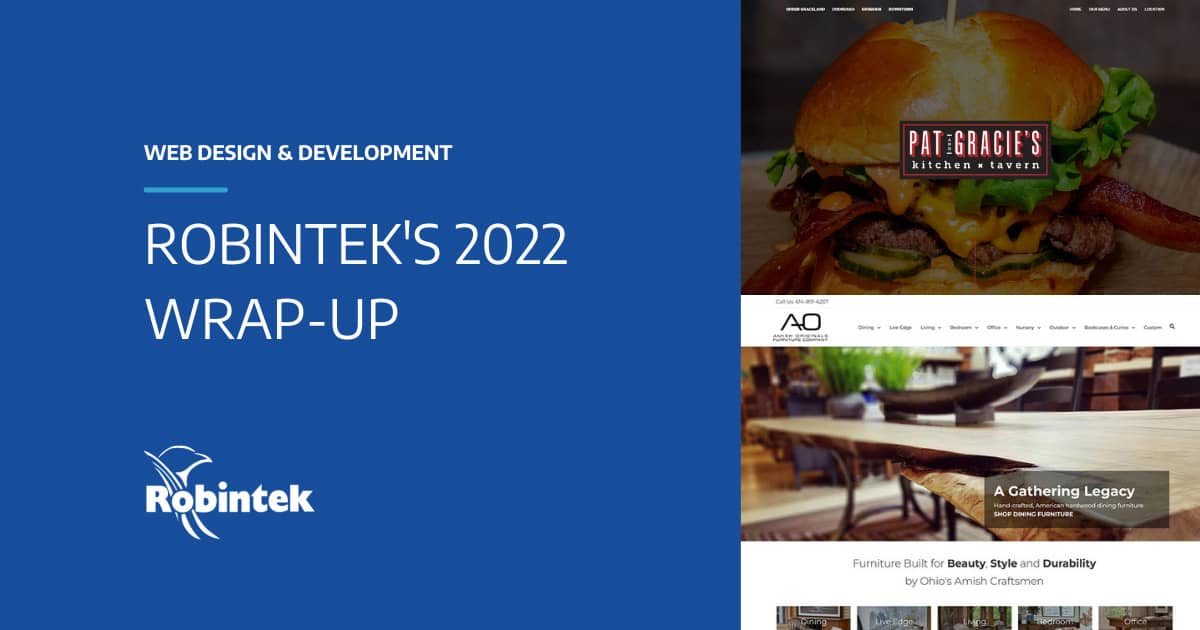 As 2022 comes to a close, we wanted to take some time to look back at this past year at Robintek. While the last few years have been challenging for everyone, we're happy to say that this year has been overall rewarding and productive for our company. Read on to see some of our highlights from 2022!
Gary's Retirement
2022 was the year our fearless leader, Gary Jorgenson, retired from his position as Robintek chairman. As the founder of the company, Gary put endless hours into building Robintek into the incredible business it is today. While we're sad to see him go, we're all grateful for his hard work and dedication, and hope retirement brings him the relaxation and rejuvenation he deserves. Thank you, Gary!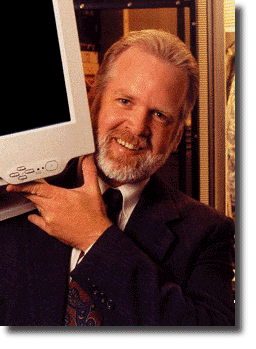 Expertise.com Best Web Designer Award
For another year, we were honored to receive an award from Expertise.com as one of the Best Web Design Companies in Columbus for 2022. Along with web design, we were also chosen as one of the Best Advertising Agencies and Best SEO Agencies in Columbus, with an A+ rating in both reputation and professionalism. We couldn't be prouder to be recognized and hope to continue our streak in the year to come.
Westerville Business & Community Projects
As we continue to settle into our new office in Westerville, we've had the chance to partner with some of our amazing neighbors on websites and other projects. For Can't Believe It's Vegan, a new vegan restaurant, we designed a colorful, dynamic website that tells their story and supports online ordering.  We also worked with our next-door neighbor, Tax Credit America, on a number of fun projects, including web design and business portraits. Plus, we got the opportunity to build a custom eCommerce website for Uptown Westerville staple Amish Originals.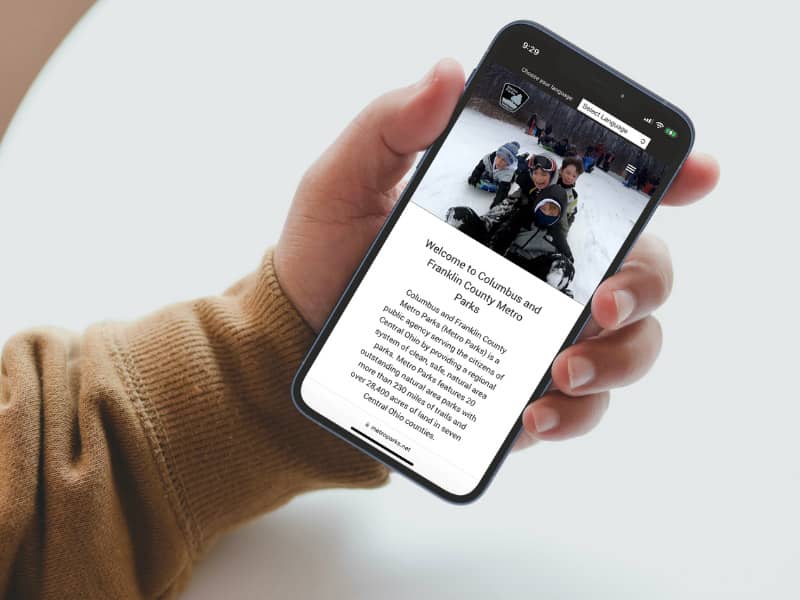 In addition, we continue to work with local favorites like Schneider's Bakery and Metro Parks to amplify their online presence and increase engagement. Moving into 2023, we look forward to building even more relationships within the Westerville community and cultivating the ones we've made.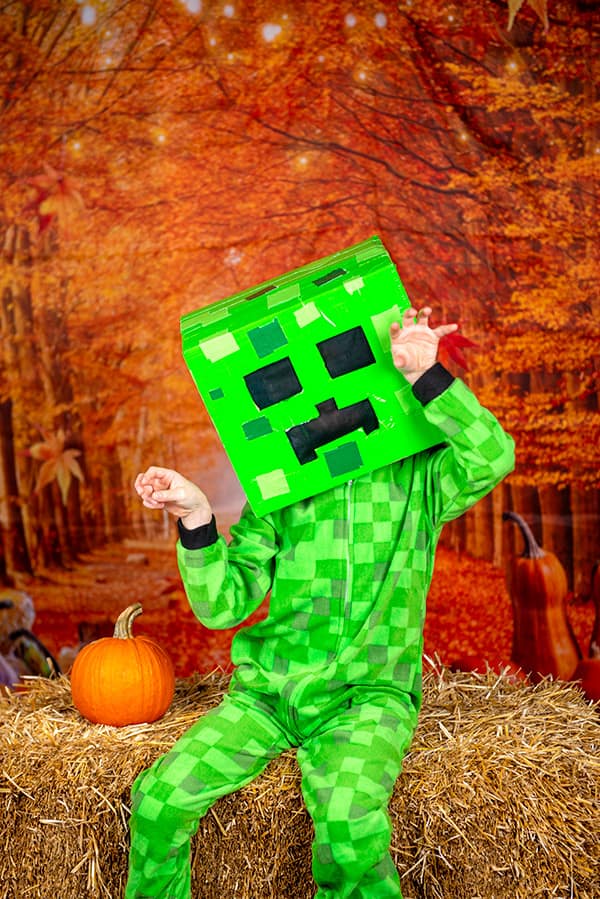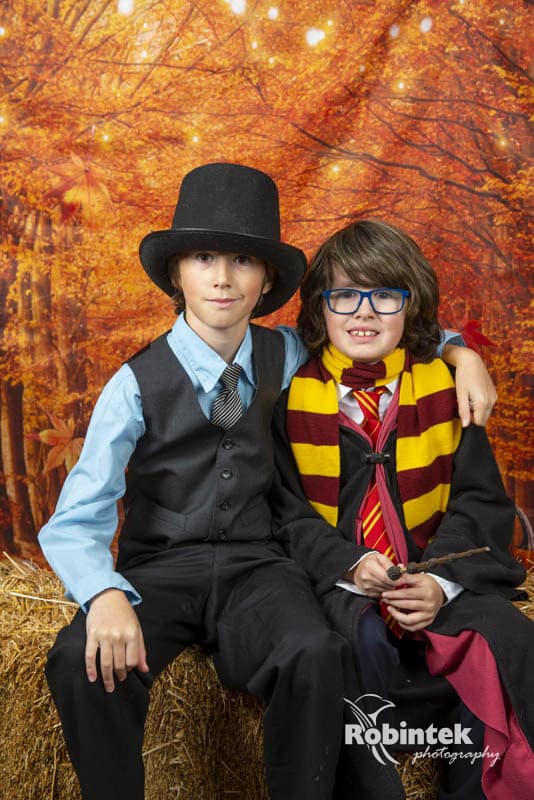 Uptown Westerville's Fourth Fridays
Robintek continued our participation in Uptown Westerville's Fourth Friday events this year and enjoyed meeting with all the lovely people of Westerville at our booth. We love getting the chance to interact with new faces and share our services with the community. This year, we expanded our typical setup for the final Fourth Friday in October with a free Halloween photo shoot. We're excited to come back next year and carry on the festivities!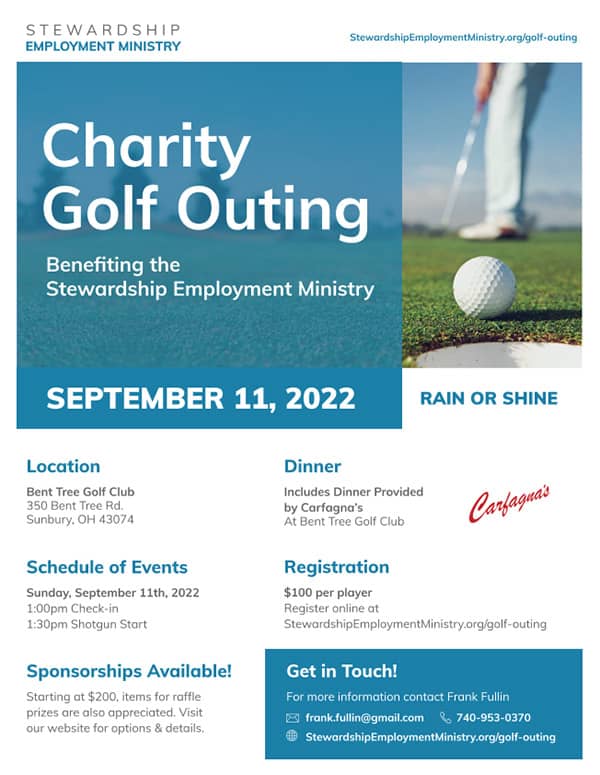 Charitable Giving
Like every year, our team spent lots of time working with local charities and organizations to give back to our Westerville and Columbus communities. From pro-bono marketing and design work for Stewardship Employment Ministry to sponsoring classroom iPads through DonorsChoose, we are proud to support local nonprofits with their missions and goals. Visit our Community Involvement page to see the full list of charities and organizations we worked with in 2022.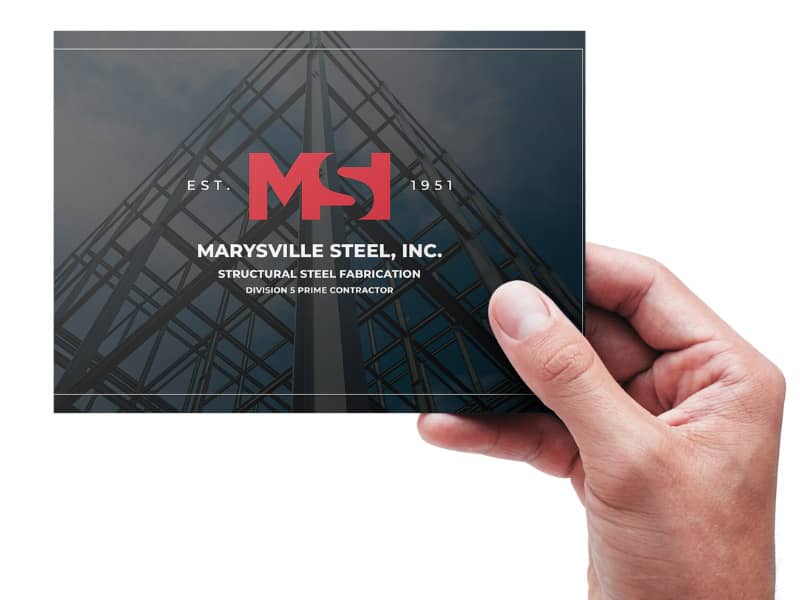 All Our Work in 2022
Overall, 2022 was a busy year here at Robintek. While listing all the incredible projects we've had the opportunity to work on would take much too long, we invite you to view our portfolio to see everything we've done this year. From website design to logos to print marketing and graphic design, we've been lucky to partner with some wonderful clients, both new and returning.
View Our Portfolio