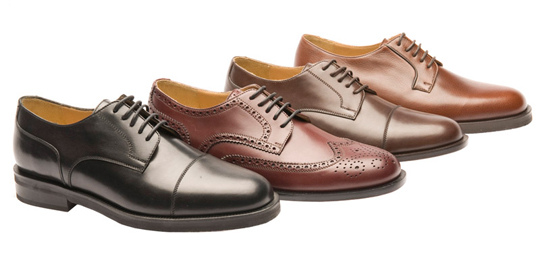 See what people are saying about Robintek's Product Photography!

"The photography department at Robintek is phenomenal. The quality of the pictures and super fast turnaround makes my job so much easier. They make me look good! The personal attention I get from Joe and the rest of the crew makes me feel like I am always their top priority.
Thanks, Robintek!"
Mandi Cook
Director of Marketing
Drew Shoe Corporation

We are able to accommodate any of your product photography needs from high volume studio shots to editorial style product and featured product shoots on location. Please call us or request a consultation for an custom quote based on your needs. For more information, take a look at our Photography Portfolio.