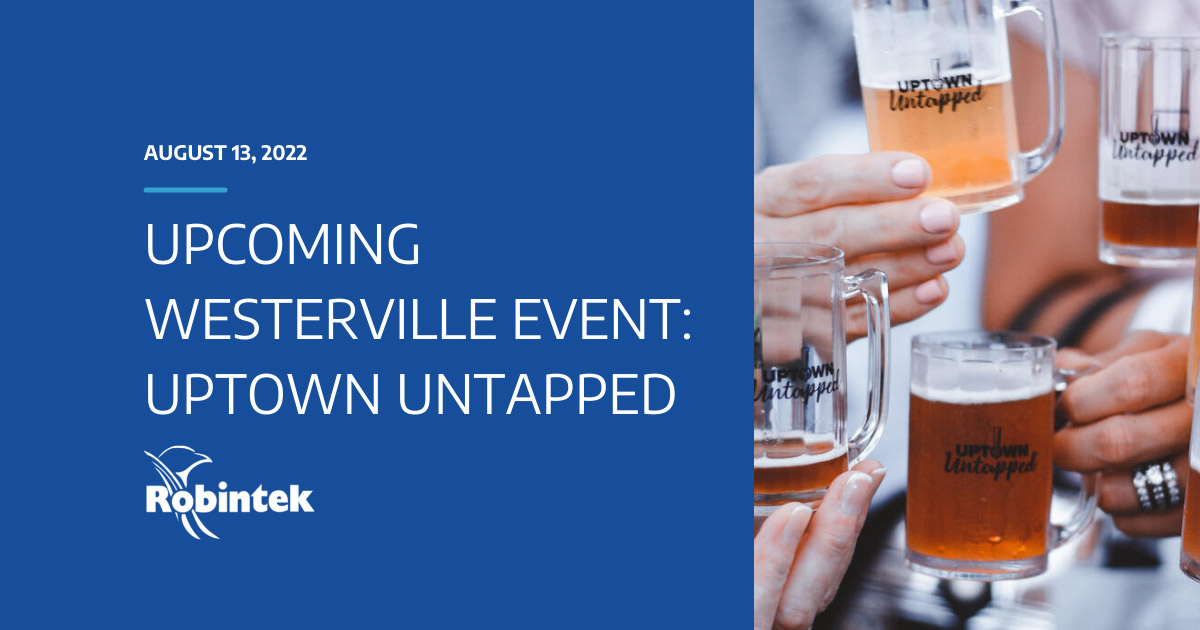 On Saturday, August 13th, Uptown Westerville is hosting another exciting summer event: Uptown Untapped!
Presented by our client Amish Originals, this ticketed event brings local craft breweries, Uptown eateries, live music, and more to State Street. We hope to see you there!
Upcoming Event Details
Date: Saturday, August 13th, 2022
Time: 6pm-10pm
Location: State Street at Main Street, Uptown Westerville, Ohio
Tickets: Starting at $15 for General Admission. Purchase online here.
Visit the Uptown Westerville website for full details.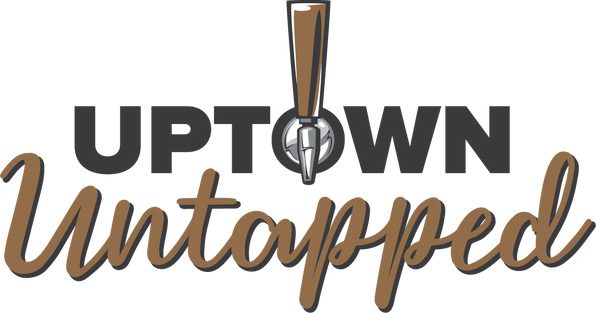 About Uptown Untapped
Uptown Untapped welcomes local craft breweries from all over the Columbus area to the Uptown Westerville district.
12 local breweries will be pouring drafts throughout the event, with a live musical performance from Three Ton Toad, fun games like putt-putt and corn hole, and more. Gluten-free drinks will be available, as well as local cuisine from a variety of dining establishments in Uptown Westerville.
Special features of this year's event include the Uptown Speakeasy, a ticketed Margaritaville-inspired experience with themed cocktails, trivia, and entertainment.
In addition, the Early Admission Tasting Hour from 5-6pm will provide guests with a tasting menu and an official tasting cup prior to the main event for a fee.
Purchase tickets for General Admission, drinks, the Uptown Speakeasy, and the Early Tasting Hour here.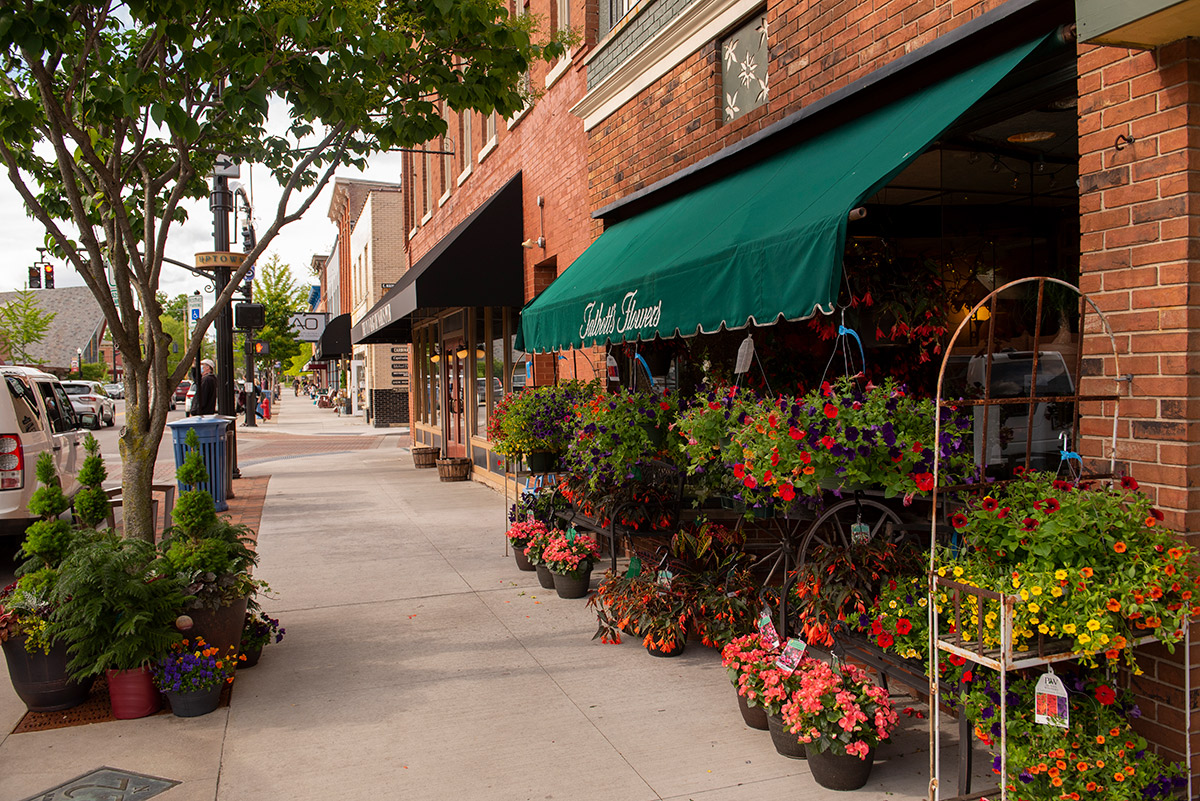 Who We Are
Robintek is a website design and web development agency in Columbus, Ohio. For more than 20 years, we've been serving more than 600 clients in the Central Ohio area and across the country to help their companies grow. We love supporting our local community in Westerville, Ohio through our business services, local events, charitable giving, volunteering, and more.
With services like SEO, marketing, logo design, product photography, eCommerce marketing, copywriting and content creation, and strategy & consulting, we have helped many local businesses take their online presence to the next level. Reach out today to learn what we can do for you!