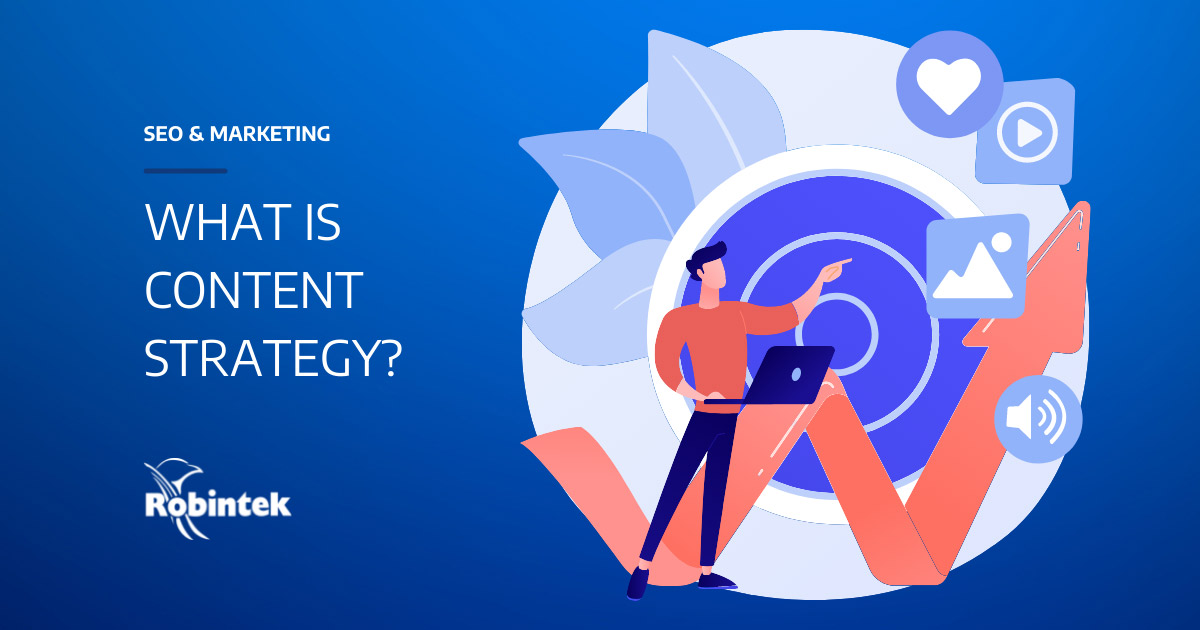 With a robust content strategy, you can improve your SEO, drive more organic traffic to your website, and generate conversions and leads.
A content strategy allows you to develop a concrete plan for the type of content you create based on a set of goals.
Without one, producing content for your business and promoting it to customers is unlikely to be very effective at drawing traffic and conversions.
But what is a content strategy? In this post, we will define the term, discuss the benefits, and identify the investment costs of creating your strategy.
Check back soon for part two: 10 ways to develop a successful content strategy!

What is content?
At its most basic, content consists of information, context, medium, and form. Typically, digital content falls into one of three categories – audio, visual, or written content.
Most businesses create content like blog posts, short videos, and infographics to educate potential customers on their products or services or to provide them with beneficial information that is valuable to their lives.
Valuable content is crucial for SEO, customer engagement, brand awareness, and company reputation. But with the millions of pages of content that currently exist, it can be difficult for brands to stand out above the competition.
The most vital factor in making your content stand above the rest is to ensure that it is high-quality and provides value to your visitor. A powerful way to ensure that you're regularly producing high-quality content is by developing a content strategy.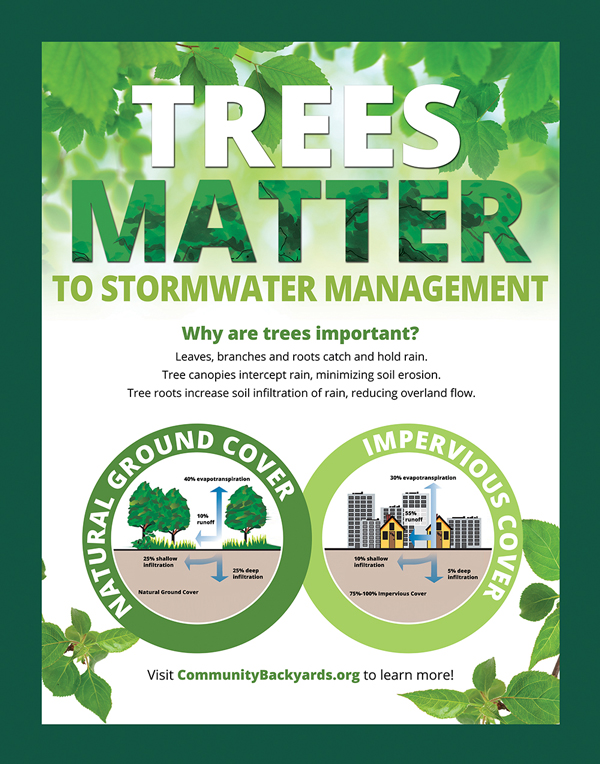 What is content strategy?
A content strategy is a plan that you put into place for creating and distributing content to achieve your business goals.
It consists of deciding on what kind of content you want to publish and then developing and managing that content. Additionally, it helps you narrow your focus so that you can produce high-quality, valuable content for your visitors.
By developing an effective strategy, you can draw in your target audience, no matter which stage of the sales funnel they are in.
The best strategies will also keep customers interacting with your brand, even after they've purchased your product.
Developing a content strategy is a long-term, high-level approach to marketing your business. It turns your company's objectives into an actionable plan that can be used to guide you through the content creation and marketing process from beginning to end.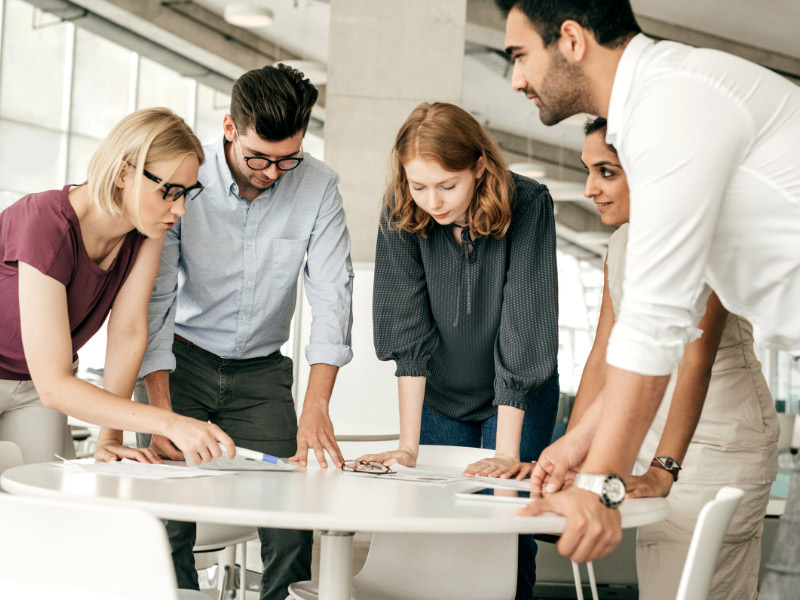 Ultimately, a content strategy helps you decide what content your business should create and why.
An effective content strategy can give your brand a competitive advantage in content creation and distribution. Since 70% of marketers actively invest in content marketing and strategy, the market is saturated with content that can be underwhelming.
A good content strategy can ensure that the content you're producing is relevant, high-quality, and generates positive outcomes.
Additionally, a solid content strategy is ever-changing. As you publish new content and track its performance, you will begin to see which type of content resonates most effectively with your audience.
Over time, you can adapt and optimize your strategy to achieve the best possible results.
An effective content strategy should also include content governance.
Content governance refers to the processes and procedures your business uses to develop, publish, and maintain your content. It defines who will be creating the content, where it will be published, and how.
A strong content governance model allows your company to execute your strategy to its full potential.

What are the benefits of a content strategy?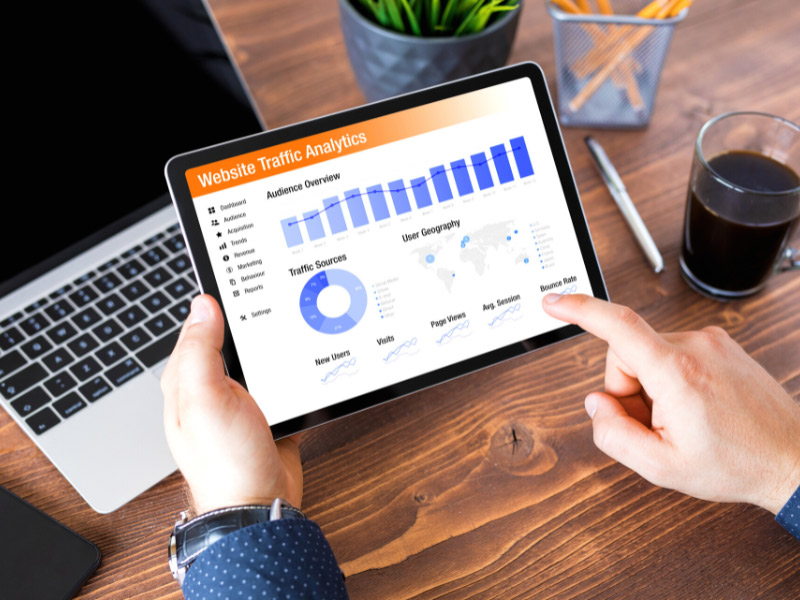 Drives organic traffic and leads
A robust content strategy allows you to develop reliable and cost-effective sources of organic traffic and sales leads.
Organic traffic is more valuable than paid search ads. The more content you produce, especially SEO-optimized content, the more often your company will show up on search results pages.
This increases your ability to rank higher and expose your business to new audiences.
Gives you a competitive advantage
With a strong content strategy, you're more likely to stand out ahead of the competition.
Many businesses don't have the time or resources to develop a concrete strategy, so they create and publish content without a clear plan. This often leads to underdeveloped, unorganized, or ineffective content clogging up search engines.
Putting a clear strategy in place helps elevate your content to a higher level and earn you more business and trust.
Helps focus your content
Your content strategy helps you focus the content you create to align closely with your goals. In your strategy, you may decide to target a specific content cluster.
A content cluster is where you create multiple pages on your site focused on a specific topic. As competition in SEO increases, more companies are choosing to create content clusters rather than relying on keywords alone to drive traffic.
Content clusters offer a wealth of knowledge on a single topic, which helps build your company's authority and trustworthiness.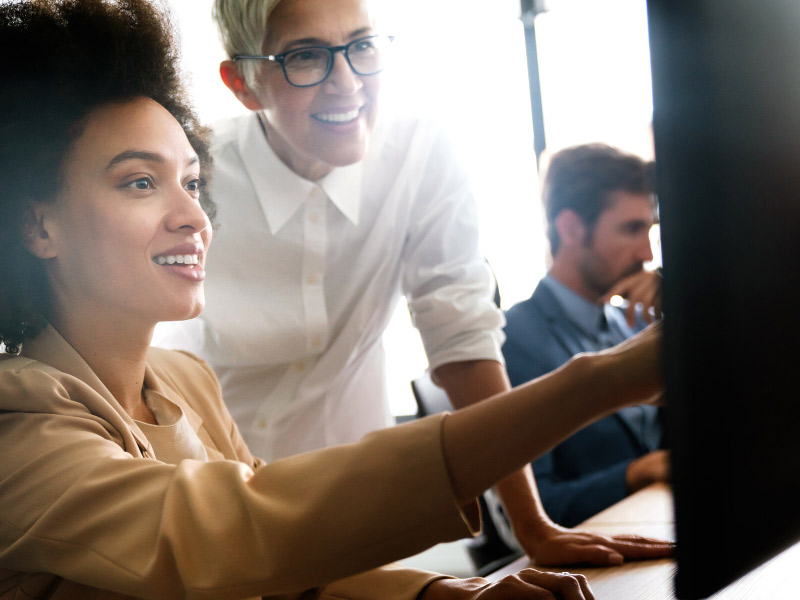 Builds organic engagement
Educational or entertaining content builds organic engagement with your audience.
Customers prefer purchasing from businesses that provide them with valuable content they enjoy. It demonstrates your brand authority and knowledge, as well as your personality.
By implementing a content strategy, you can ensure you are consistently offering content that will keep your audience engaged.
Generates leads
A strong content strategy generates leads over time, long after it's first published. In fact, 72% of marketers have stated that their lead generation increased due to content creation.
Including content re-optimization in your strategy can increase your lead generation and conversion rate even further.
The content you produce can even be used in sales strategy. You can develop content that addresses common questions and objections that sales can use to help educate potential buyers and build a case for making a purchase.
Develops brand awareness, reputation, and authority
Publishing consistent content is a cost-effective method of increasing your brand awareness.
Even if your audience doesn't make a purchase right away, they will be more likely to buy from your business when the time comes if they are already familiar with your brand's content.
Each piece of content you create demonstrates your knowledge in your industry, which builds your reputation and authority.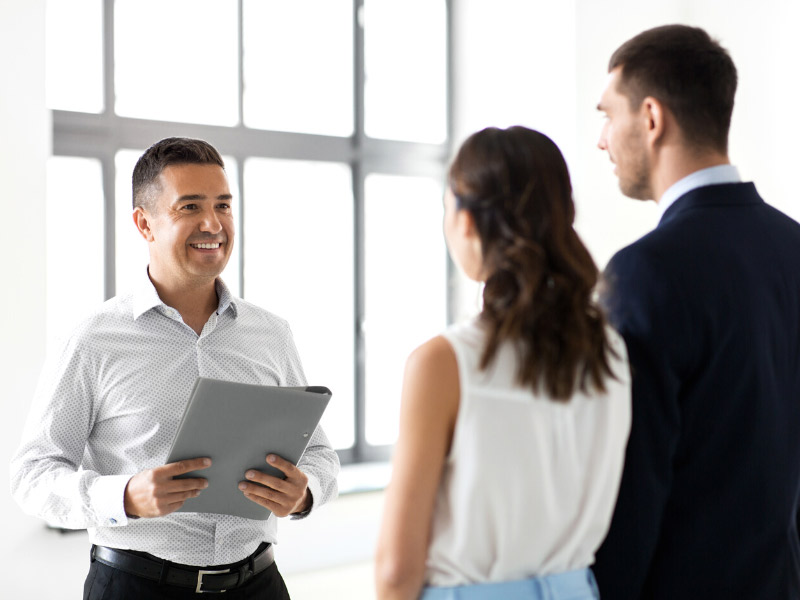 Guides customers through the sales funnel
By creating content that meets customers where they're at, you can use your strategy to guide your customers through the sales funnel.
Whether they are only looking for information or are ready to make a purchase, your strategy can ensure you are creating content for them every step of the way.
Can be used for customer support
While most of your content will likely be focused on the end goal of obtaining new customers or generating sales, it can also be directed to customers post-purchase.
Educational or informative content like product guides or FAQs can be used as customer support materials. Using this type of content to focus on the most common customer problems can both educate your customers and reduce customer service requests.
It can also turn one-time customers into loyal brand followers.

What are the investment costs for a content strategy?
There are many factors that determine the investment costs of a content strategy. It depends on the type of content being produced, the length of each piece of content, and the quality. It will also depend on how much content you plan to produce.
The cost of hiring a content writer can vary greatly depending on quality. While you may be able to find a writer overseas with extremely low rates, the chances of that content bringing in traffic and leads are slim to none. In fact, publishing subpar content can even drive traffic away from your business.
Your customers are smart – and so is Google. Both can see through badly written content, or content only focused on rankings, and will prioritize better, high-quality content. That means if you're regularly publishing content that is poor quality, your search engine rankings are likely to go down.
By investing in content creators that produce high-quality content, your company is more likely to stand out above your competitors. In general, companies spend around 26% of their marketing budget on content and marketing, with 84% of businesses planning to maintain or increase that amount.
Content strategy does not lead to instant sales returns, but rather, is a long-term, high-level strategy for business growth.

How can I get help with my content strategy?
Developing a content strategy is complex, and it's only one piece of your company's overall content creation process.
For many business owners, taking the time to create a thorough strategy may not be feasible. Or perhaps you have made some progress in developing a strategy but need additional guidance.
At Robintek, we have decades of experience creating compelling, engaging content, and developing content strategies for our clients. We will partner with you to understand your business inside and out. This allows us to develop unique, effective content tailored to your specific needs.
Need help with your content strategy? Request a free consultation today!
Who We Are
We are Robintek, a Columbus, Ohio website design and website development company. In addition to design, marketing, multimedia, and consulting, we can provide content creation, copywriting, and content strategy services to help your company stand above the competition.
For over 20 years, we have partnered with business in Central Ohio and across the country to help them thrive. From logo design, eCommerce marketing, product photography, and custom web applications, to graphic design, SEO, and much more, we can elevate your brand to the next level.
Reach out to us at Robintek today to learn what we can do to help you succeed!