When creating a website for your business, there are nearly infinite design tools to choose from. While there are many simple and easy-to-use options, most website builders have limitations that make them less than ideal.
For example, Wix and Weebly are two platforms commonly used to create basic business websites. Their drag-and-drop interfaces are easy enough for a novice. But they offer a limited number of design templates that prevent full customization.
This can cause problems when you need your website to perform certain functions and tasks. Also, it's difficult to stand out in the oversaturated online market when your design is similar to so many other websites.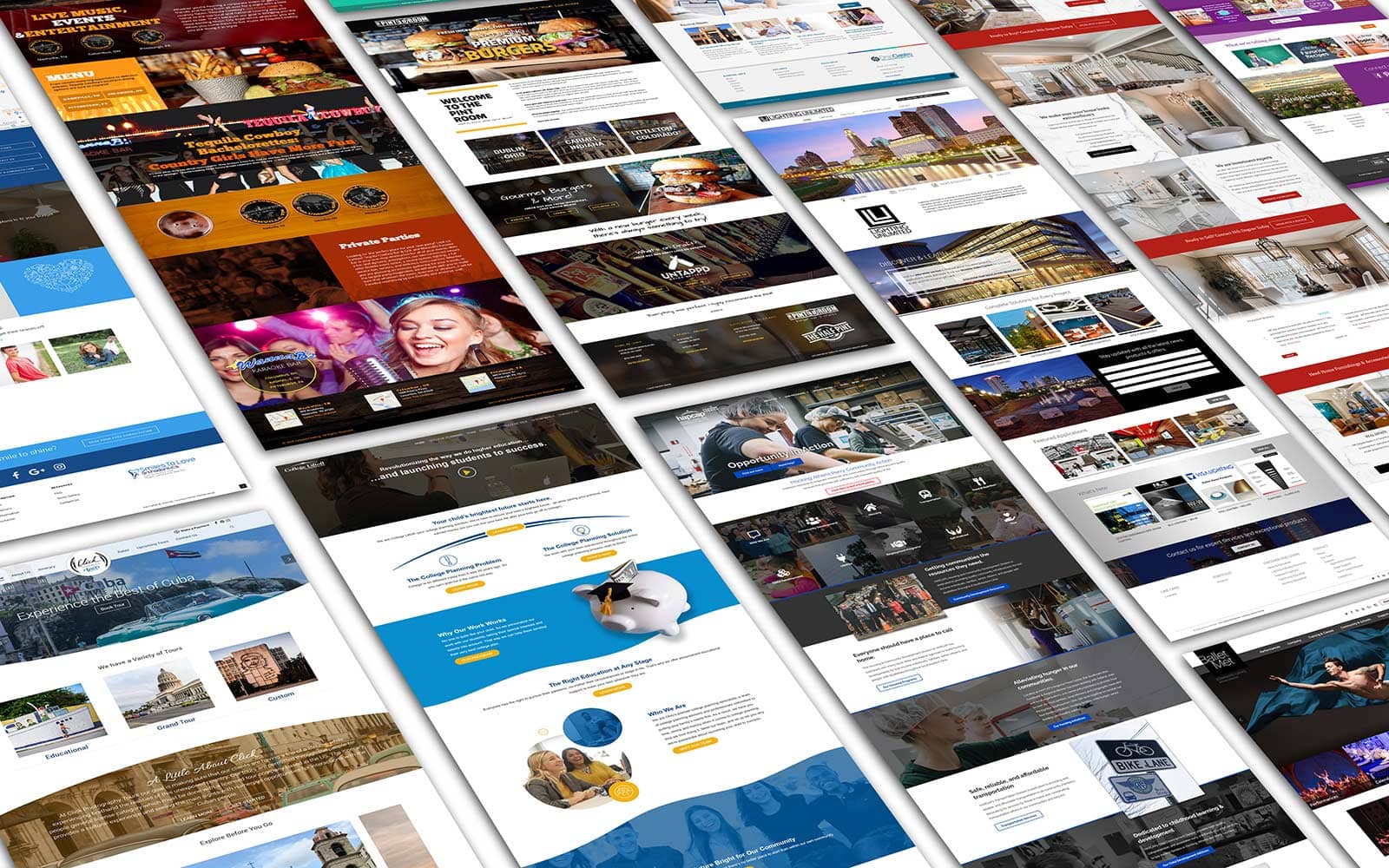 WordPress is the ideal platform for business websites
At Robintek, our designers and developers prefer WordPress for business website design. It's equipped with a user-friendly system, customization capabilities, and many other impressive features. And it's not just us – as of 2022, more than 43% of all websites on the Internet are developed using WordPress.
In this post, we'll explore some of the many benefits of building your website on WordPress and how you can get started.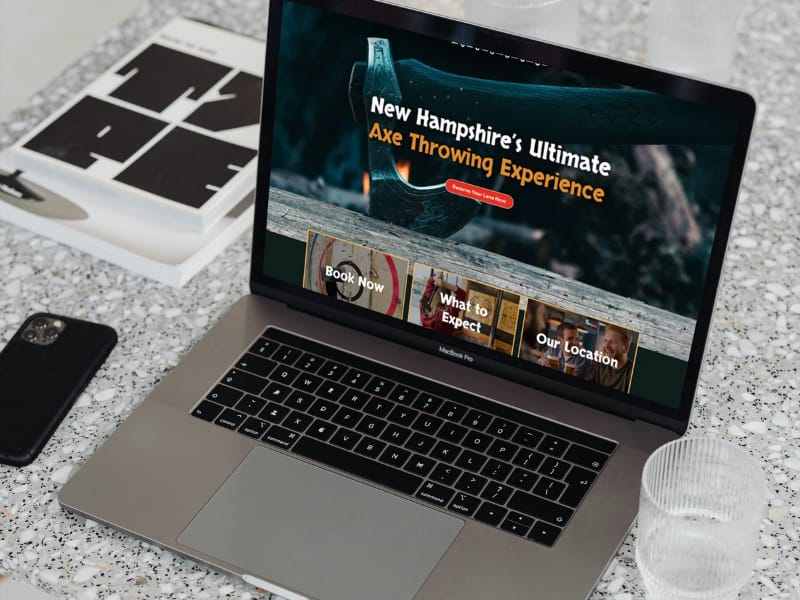 1. It's fully customizable
Firstly, WordPress offers full customization options, as mentioned above. In addition to designing your website to your exact specifications rather than using a pre-made template, it also allows you to incorporate custom functionality.
With over 60,000 plugins available, you can integrate custom forms, data analytics tools, live chat clients, security features, and much more. With a custom website design, your business will stand out from the competition and provide a valuable user experience.
2. WordPress's CMS is user-friendly
Additionally, WordPress's built-in content management system (CMS) is one of the most intuitive and easy-to-use systems available. Once you're logged in, you have access to every page, image, and piece of content on your site.
Thanks to its user-friendly interface and clear navigation, even the most technology-shy user can make edits and updates on the WordPress CMS without difficulty.
3. Websites are mobile-responsive
When you build your website using WordPress, you can easily activate mobile-responsive functionality. This allows your website to display perfectly on all devices, from mobile phones to tablets to laptops.
As more and more users are accessing the majority of websites on their phones, a mobile-responsive layout ensures that everyone can effectively use your website. This is crucial for lowering bounce rates and increasing conversions.
4. It offers security and maintenance options
On its own, WordPress is a highly secure website-building platform. That said, you can boost your website's security through any number of plugins that protect your data and prevent malicious attacks.
WordPress also provides maintenance options so that you can keep your site and software up to date. This secures your website further against potential breakdowns or outages.
5. eCommerce is easily integrated
If you sell products or services online, eCommerce functionality can be built directly into your WordPress site. WooCommerce is one of the most used tools due to its impressive features like multiple payment options and built-in analytics.
But there are plenty of eCommerce plugins available that can integrate easily into your site. You can even develop custom eCommerce solutions that work best for your needs and goals.
6. It's SEO-friendly
Without proper SEO, it's unlikely that your website will be organically found on search engines. Luckily, WordPress has plenty of SEO integration features to help boost your rankings.
Plugins and SEO features let you add and edit metatags, identify and utilize effective target keywords, and much more. These features allow you to boost your online visibility and attract more visitors to your site.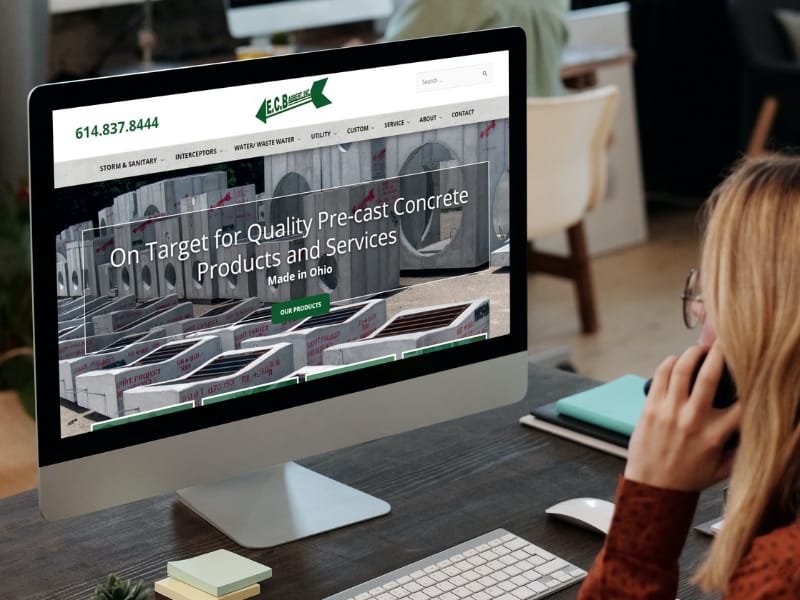 7. WordPress is flexible, adaptable, and scalable
Finally, WordPress is highly flexible and adaptable. No matter the size of your business, WordPress can accommodate your website.
Whether you're a large enterprise with thousands of pages or a brand-new company with only bare-bones content, it can easily manage your site. This means it's scalable, allowing you to grow and expand your site as needed.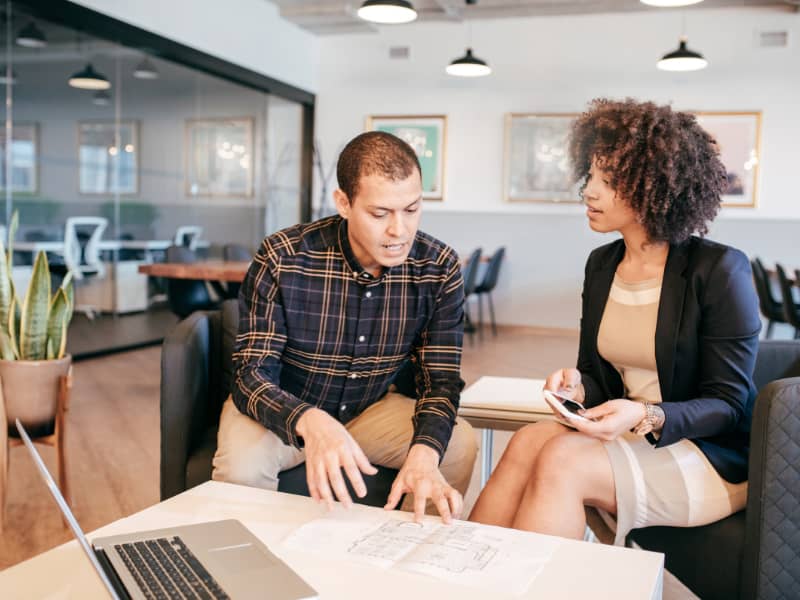 Get started with your WordPress website
Ready to start building your WordPress website? Reach out to us at Robintek. With over 25 years of experience with WordPress, we have the knowledge and skills to design the most effective site for your business. Whether you want to spruce up an existing website or start one from scratch, we can make your vision come to life on WordPress.
We'll find the best WordPress plugins to suit your needs, add custom functionality, and build data and reporting tools to help you reach your goals online. Plus, we provide one-on-one training to familiarize you with the WordPress CMS and ensure you're comfortable making updates on your own.
Request a free consultation to get your WordPress project started today.
Who We Are
Robintek is a Columbus Ohio web development and website design company. Since 1998, we have been creating custom digital solutions to help businesses grow. We provide marketing, design, branding, and multimedia services to make your company stand out from the competition and attract more organic traffic to your site.
Our team is dedicated to providing you with the right tools that fit your needs and your budget. With services like logo design, content creation and copywriting, product photography, graphic design, SEO, and much more, we've partnered with over 600 businesses across the country to help them reach their goals. Want to learn more about what we can do for you? Request a free consultation today!