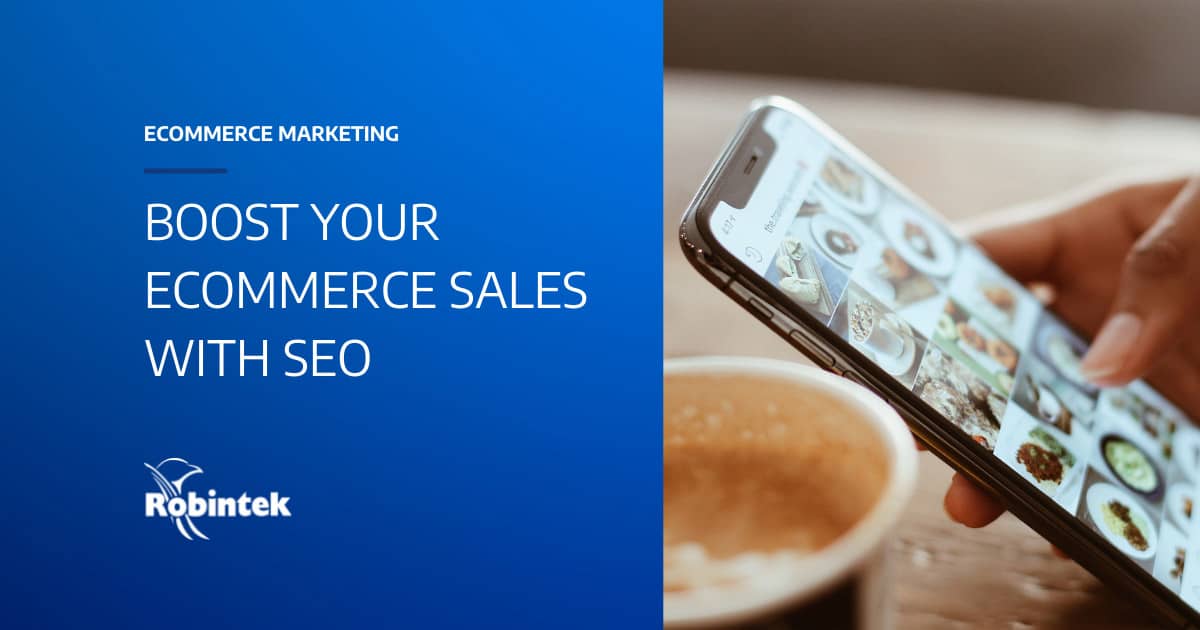 The eCommerce marketplace can be highly competitive, especially for new or small businesses. Luckily, there are plenty of ways to optimize your site with search engine optimization (SEO). SEO raises brand awareness and drives organic traffic to your website. By implementing SEO practices, you can enhance your search rankings, allowing more potential customers to find your business. This leads to an increase in conversions and sales.
But SEO can be intimidating, especially if you are new to the practice. To help, we've compiled these simple SEO tips to expand your eCommerce sales.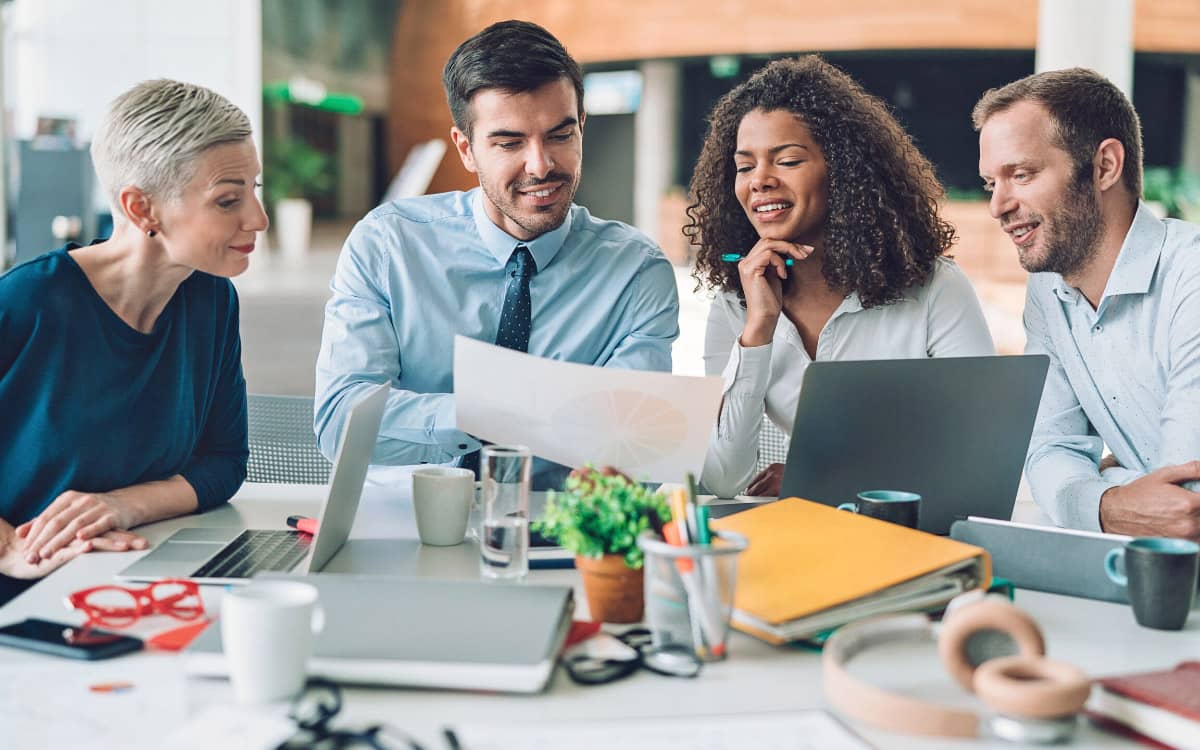 1. Perform keyword research
Keyword research is imperative for any SEO strategy, but especially when it comes to eCommerce sites. You need to know the keywords your customers are searching for to find your products so that you can target those keywords effectively.
Use a research tool like Google Search Console or Google Keyword Planner to determine the best keywords to implement.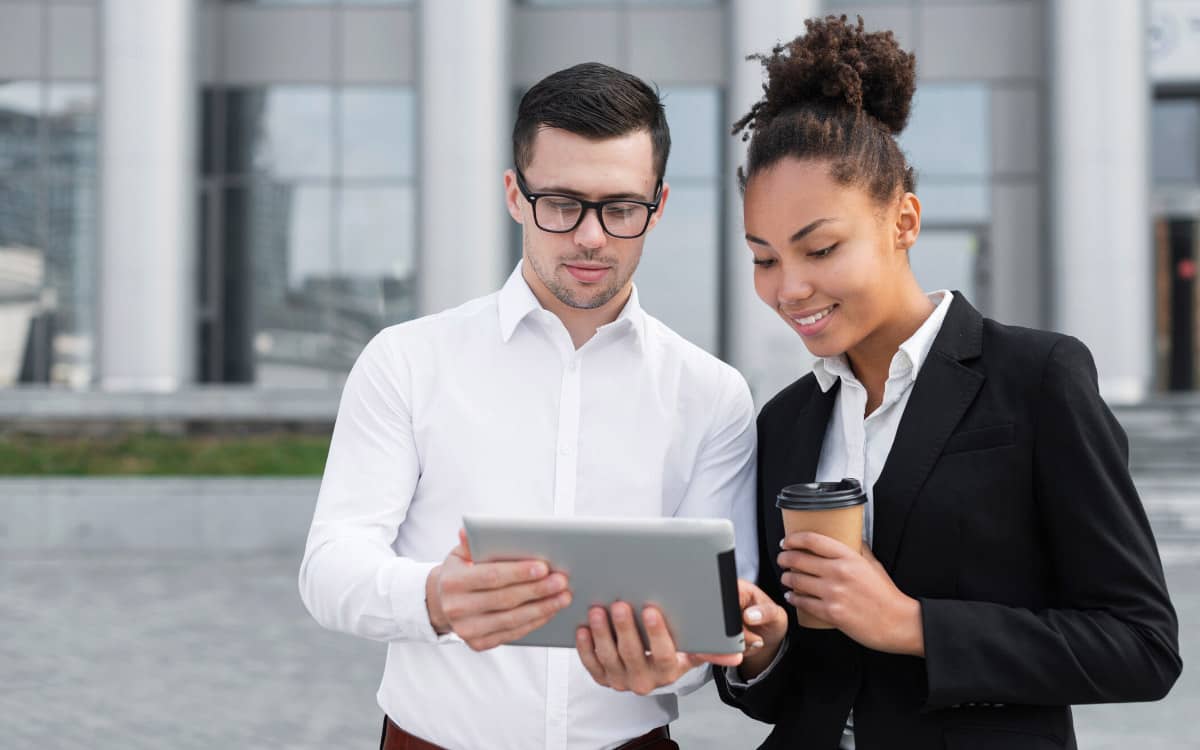 2. Create engaging content
Unique, engaging content adds to your brand awareness and reputation. Providing searchers with valuable information helps new customers discover your brand and demonstrates your industry knowledge.
Incorporating content into your site, like helpful blog posts or educational videos, can improve your search rankings, draw in visitors, and generate conversions.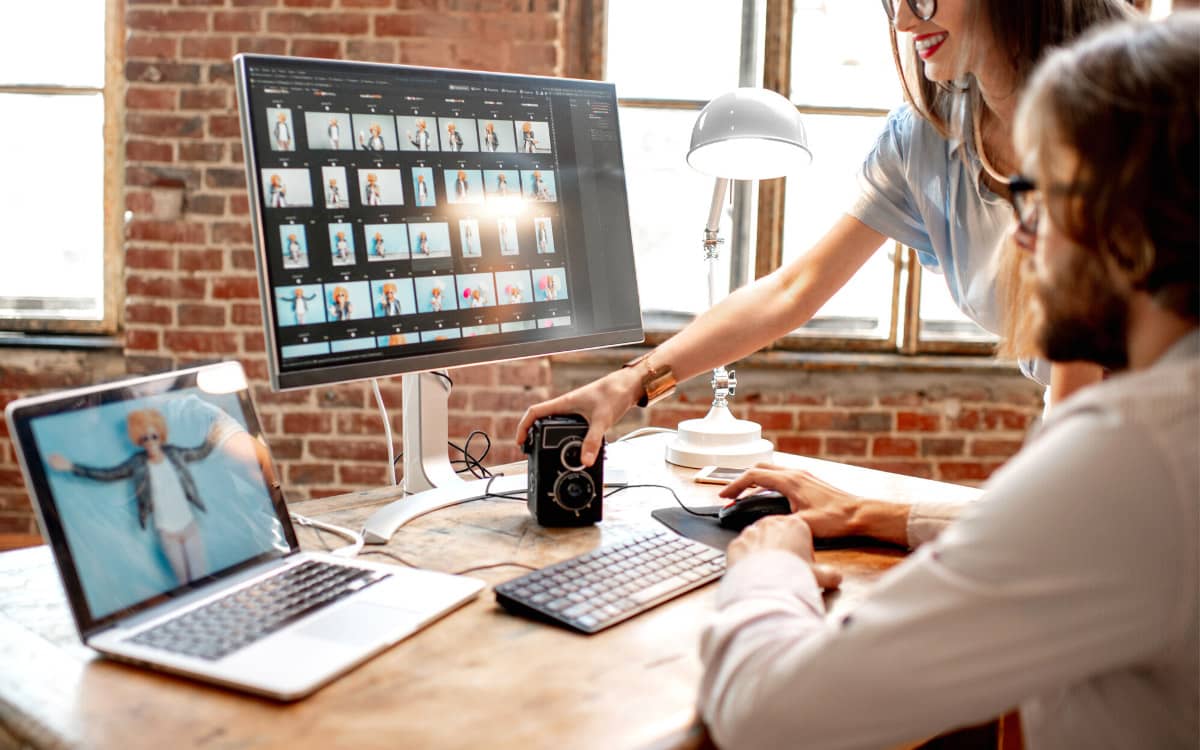 3. Optimize images
When it comes to your product images, it's important to provide high-quality photos and optimize them with SEO. Customers prefer detailed, compelling images, and Google uses your image's metatags to rank your page on their image search.
Your image alt tags are an opportunity to insert your target keywords and help more customers find your products. Keep the tags brief but descriptive of each product.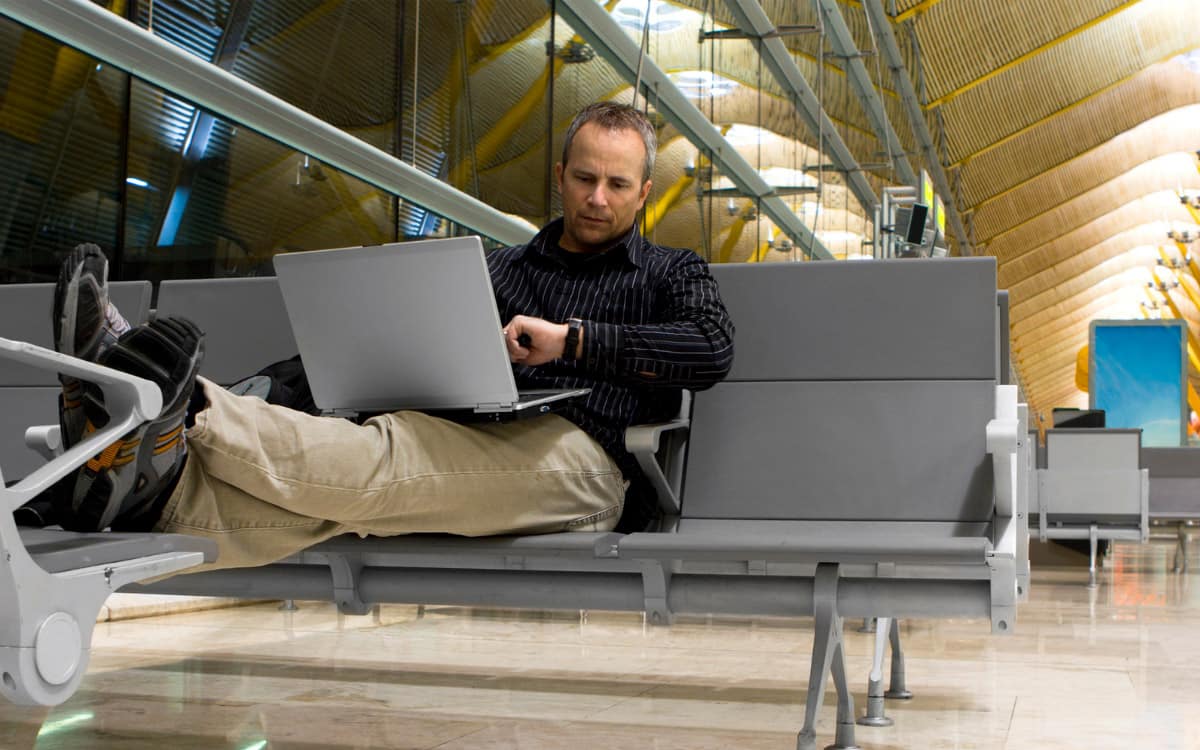 4. Improve your page load speed
The page loading speed of your site is a major factor in your search rankings. It also affects your dwell time and conversion rate.
If your site takes more than a few seconds to load, most customers will abandon it for a faster competitor. Google and other search engines can penalize your site for slowness as well. Ensure that your site loads quickly by compressing large images and removing duplicate or unnecessary content.
Additionally, make sure you're using a mobile responsive design. A growing number of customers order products through their mobile devices, so a responsive design is key to keeping those customers on your site and completing a purchase.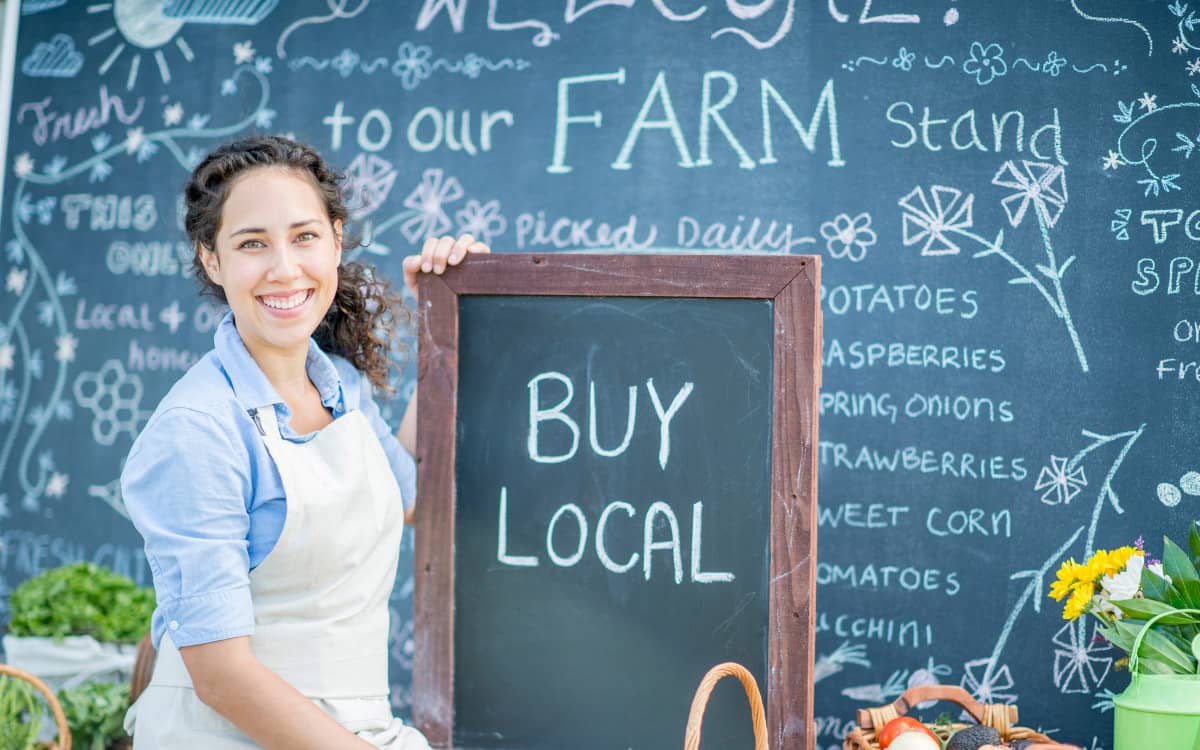 5. Focus on local SEO
Each day, more and more customers are using Google to find local businesses in their area. Local search accounts for 30% of all mobile searches today, and 70% of searchers visit a local business after performing a local search.
Use local keywords in your content, create local landing pages, and keep your online directory listings updated with current, accurate information to enhance your local SEO.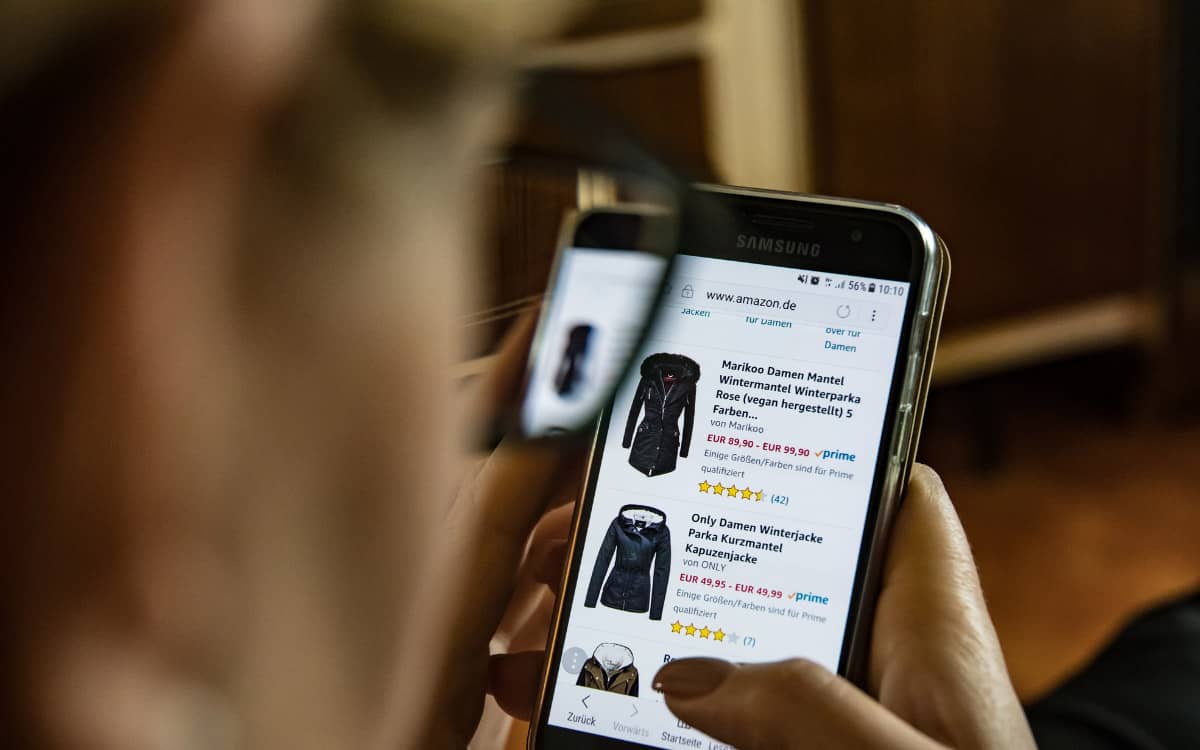 6. Create compelling product descriptions
The descriptions of each of your products or services should be unique and feature-rich. Most importantly, they should include the benefits of each particular product. A strong product description includes target keywords that will lead searchers with the intent of purchasing directly to your site.
You can also utilize headings and other metatags on the product page for SEO. And don't forget to provide customer reviews and related products for each page. These are essential for helping your visitors make purchase decisions.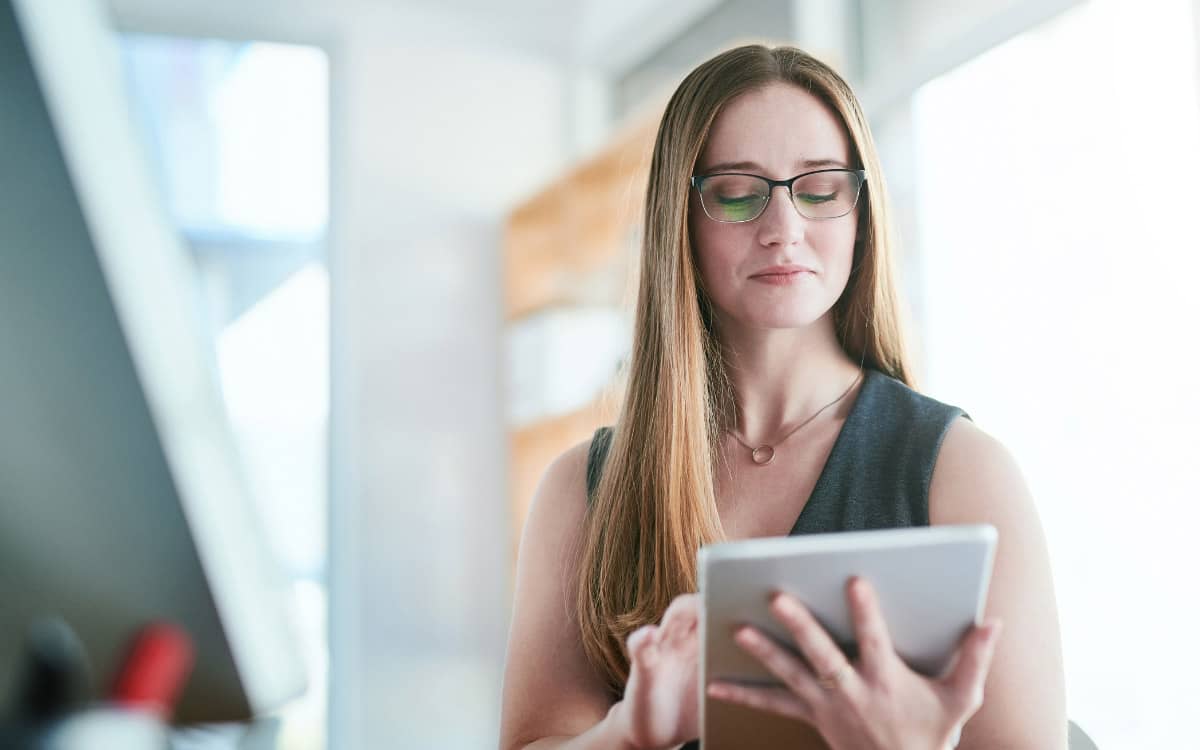 7. Use a CTA for out-of-stock products
If a product is out of stock, it can cause frustration for the customer as well as the loss of a sale. If your product will be back in stock, include a call-to-action (CTA) on the product page. Customers can provide their email addresses to receive a notification when the product is available.
This can help enhance your customer relationship and increases the likelihood of your customer making a purchase.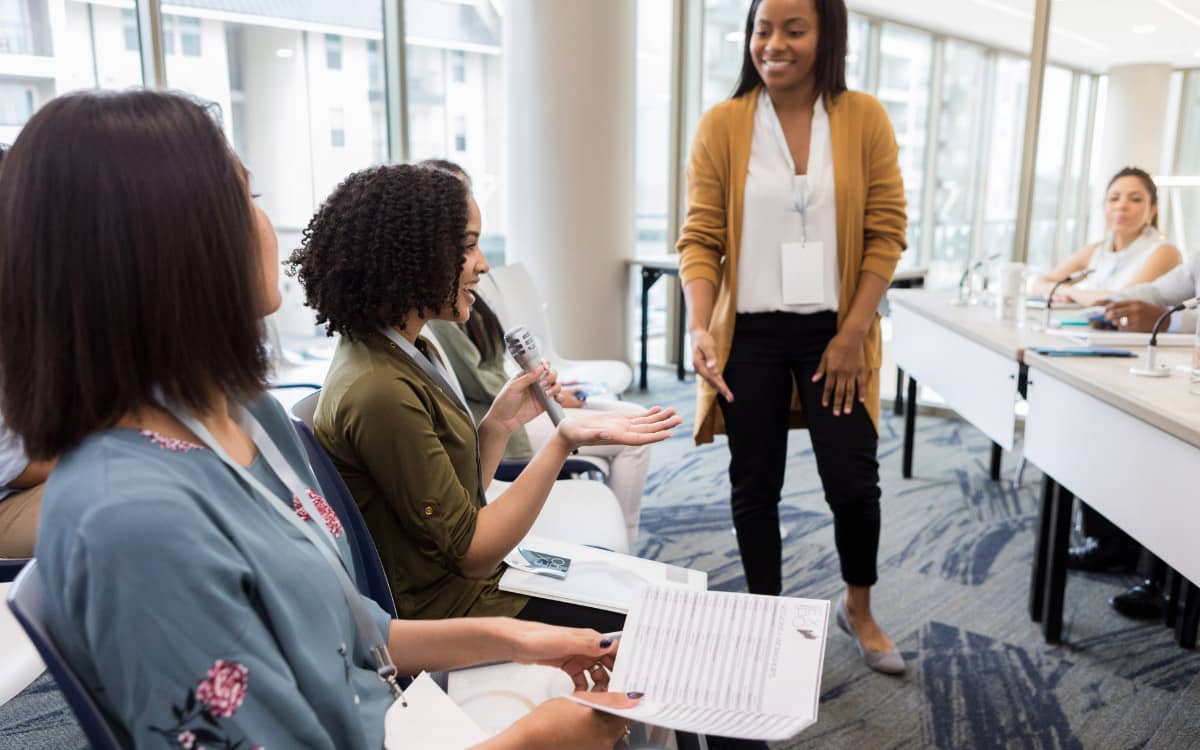 8. Include a FAQ page
Customers often have questions about the products they're buying, and if they can't find the information they're seeking, they may abandon your site for a competitor.
A thorough FAQ page that answers common questions about the products you sell and provides further information helps customers decide on your product and make a purchase. It also provides even more opportunities to implement your target keywords and other SEO elements.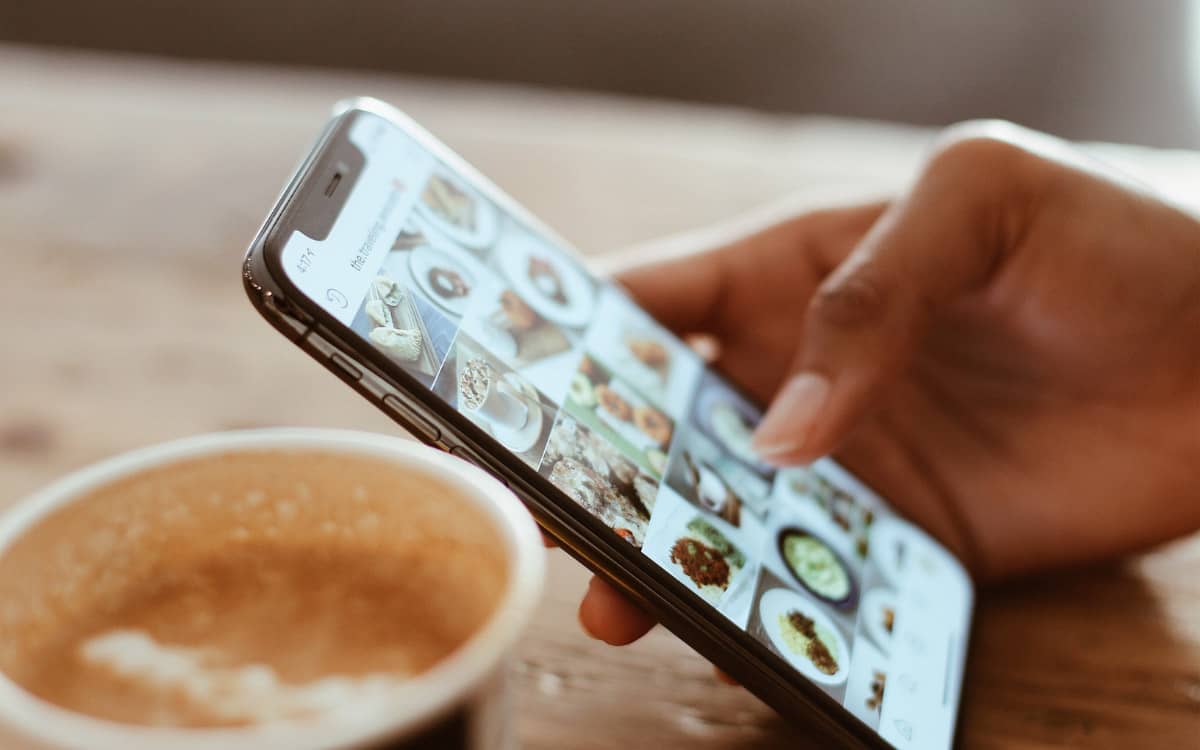 9. Utilize social media
Staying active on social media is essential to your SEO strategy. Your social media platforms allow you to connect with customers and promote your products. By interacting and engaging with your followers, you can build your brand's trustworthiness and authenticity.
Social media helps you reach a wider audience and increase conversions. Some platforms, like Instagram, even allow businesses to sell products directly from their social media accounts. This makes it even easier for customers to complete a purchase.
SEO practices lead to increased sales
The importance of SEO in eCommerce marketing is indisputable. It not only helps to drive organic traffic to your site, but leads to a higher number of conversions and, ultimately, sales.
But implementing SEO can be a complex and time-consuming process. If you need help adding SEO elements to your site or creating an SEO strategy, Robintek has you covered. We can provide SEO recommendations and help your team apply these strategies to your website. Request a consultation with our SEO specialists today to learn more.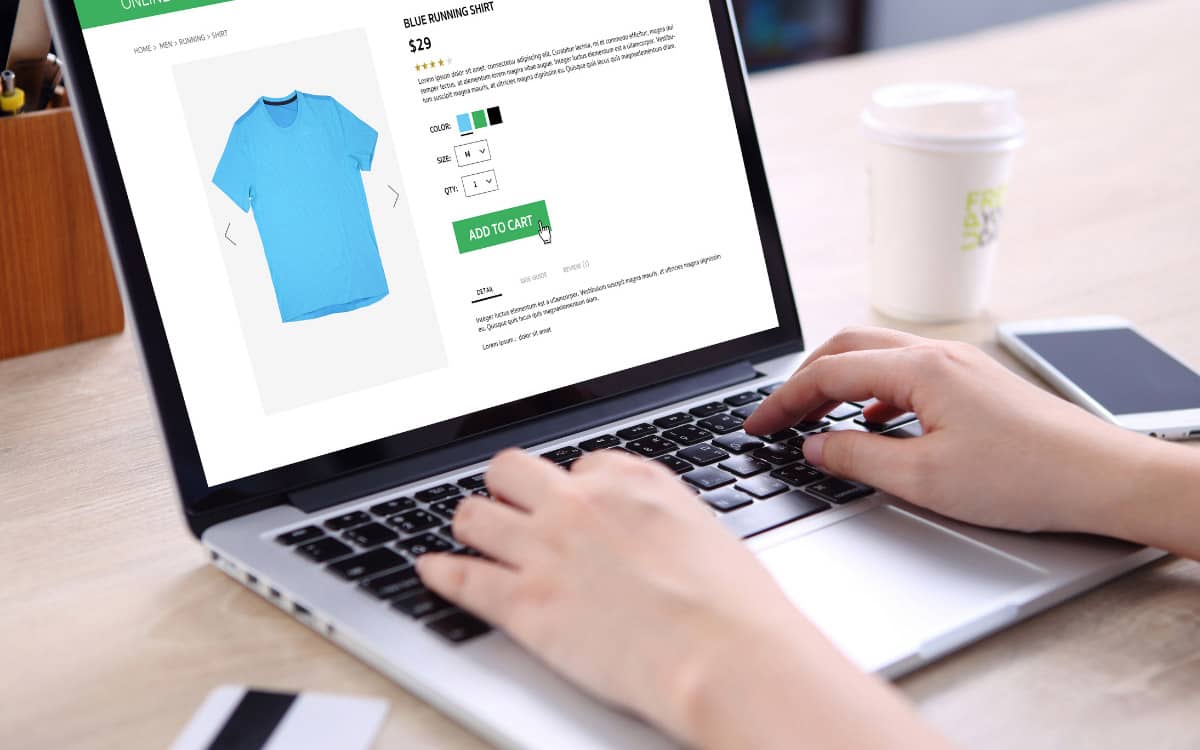 Who We Are
Robintek is a Columbus, Ohio web design company. We can help you build a powerful eCommerce website and provide SEO and marketing services to boost sales. We also design, build, and launch custom digital solutions that add sustainable value to your business, including photography, content creation and copywriting, logo design, religious web design, custom and Google maps management, and more.
Our dedicated team has provided website design services for over 600 clients in Central Ohio and across the country, including clients in Findlay, Akron/Canton, Wooster, Lima, Richmond, Indiana, and more. If you're ready to start working with Robintek for your website development and web design needs, request a consultation today.